Welcome, I'm Anastasia!
As an Author and Speaker, I am passionate about sharing God's Word. Check out the Blog and sign up for my weekly newsletter below where I encourage overwhelmed moms to prioritize faith, family, and fitness. I am also a FASTer Way to Fat Loss certified coach and love helping women feel confident from the inside out. If I had a day to myself, you would find me on the beach reading a book.
Love,
Let's Connect!
Sign up for updates and freebies from Anastasia including free lock screens!
Have you thought about what you'll be planting this Spring? We're planning on growing some delicious tomatoes, zucchini, and possibly cucumbers. But, let's not forget ...
Read More

→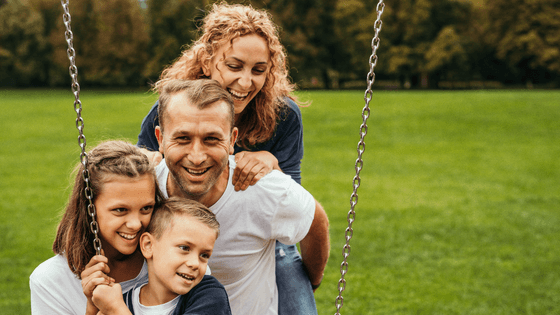 Spring is here! Spring is here! Yay! Can you tell I am excited? I love Spring for so many reasons. I love all the flowers ...
Read More

→
Do you want to pray for your children more? Me too!! I love praying Scripture verses over my children because they are so powerful and ...
Read More

→