Have you ever been in over your head? Have you ever felt like life is just too much for you to handle? I am sure we all have been there at some point. It is in these moments that we have a choice. Will we let life overwhelm us or will we turn to God and trust that He has it under control? My desire is to turn to God and trust that He has it under control. I am sure you would much rather go that route as well. But, what does this look like on a day-to-day basis? In our Scripture Verses for today, we learn in order to trust God, we need to remember who we are, who is with us, and to have hope.
Read More

→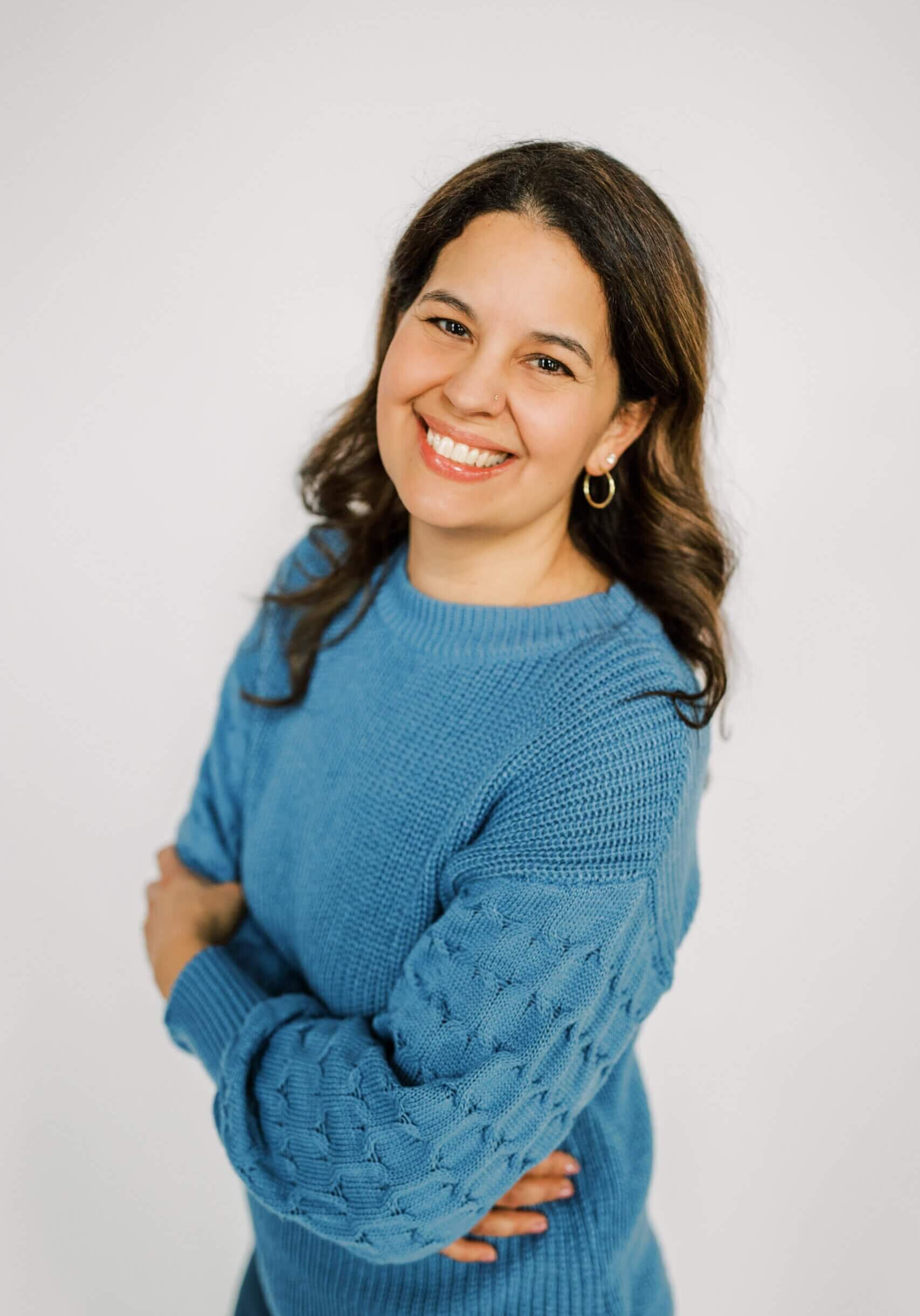 Welcome, I'm Anastasia!
As an Author and Speaker, I am passionate about sharing God's Word. Check out the Blog and sign up for my weekly newsletter below where I encourage overwhelmed moms to prioritize faith, family, and fitness. I am also a FASTer Way to Fat Loss certified coach and love helping women feel confident from the inside out. If I had a day to myself, you would find me on the beach reading a book.
Love,
Are you ready to create meaningful memories this Fall?
Enter Your Name and Email Below to Sign Up for 10 FREE Fall Family Fun Ideas!