What to do When Your Child Doesn't Like Reading
Summer break is in full swing! One of our favorite activities is to have reading time each day. But, what do you do when your child doesn't like to read? Here are four strategies I used with my kids who didn't like reading. Now, there are times I can't get my kids to stop reading.
Read to your child
Read to your child every day even if it is just five minutes. Even as babies, pull out board books and read to them. As they get older, read some picture books.
I love this time to connect and teach my children. As I read the book, it provides lots of opportunities to ask and answer questions about the story, look at pictures, etc.
One of my favorite ways to read to my kids is reading aloud a chapter book. The kids really looked forward to this time almost as much as I did. One of our favorite read-aloud books was the Ralph S. Mouse series by Beverly Cleary. Another favorite was the Fudge Series by Judy Blume and Turtle in Paradise by Jennifer L. Holm.
Search for books together
Often kids don't like to read because books don't interest them. Find what interests them. Head to your local library to look through books.
Ask the Librarian to recommend books and find ones that interest your child. You may need to take a couple of trips to find books your child likes but don't give up. It's worth it to invest time into them.
Use Audiobooks
Listening to books is reading too! Some children are audio learners so an audiobook would be a great way to get them to read.
Even if your child isn't an audio learner, audiobooks are a great tool to build listening skills and use your imagination. Most public Libraries carry Audiobooks on CD or maybe like our library they have Playaways, which is another audiobook style. (My kids love Playaways!)
Does your child dislike reading? Hang in there!
Keep providing opportunities for them to read. Find books that interest them. Utilize audiobooks. Spend time reading to them even if they are older.
Do you have any other strategies to help your children enjoy reading? If so, please comment below. I would also love to have any read-aloud suggestions.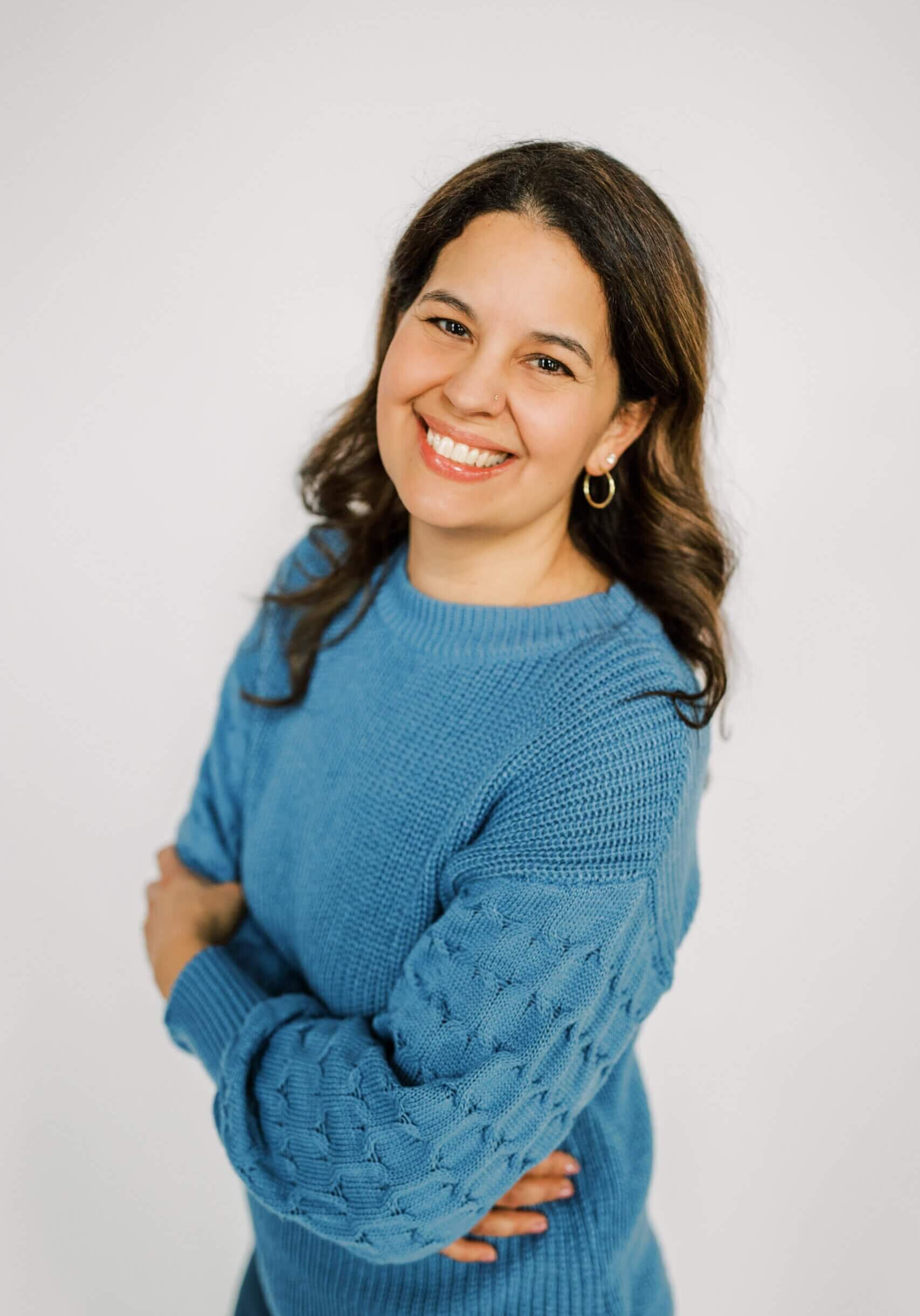 Welcome, I'm Anastasia!
As an Author and Speaker, I am passionate about sharing God's Word. Check out the Blog and sign up for my weekly newsletter below where I encourage overwhelmed moms to prioritize faith, family, and fitness. I am also a FASTer Way to Fat Loss certified coach and love helping women feel confident from the inside out. If I had a day to myself, you would find me on the beach reading a book.
Love,
Are you ready to pray for your children this school year?
Enter Your Name and Email Below to Sign Up for the Back to School Challenge!!