God Will Show You a Way Out – Day 19
Thank you for joining me for the Back to School challenge. Each day you will receive a Scripture verse and a prayer to pray. The prayer includes a space for you to fill in your children's name.
Day 19: Praying for Temptations
Scripture verse:  "The temptations in your life are no different from what others experience. And God is faithful. He will not allow the temptation to be more than you can stand. When you are tempted, he will show you a way out so that you can endure."  1 Corinthians 10:13 
Prayer: Dear Lord, the world is filled with temptation. As _____________ heads into this school year, help him/her to resist the temptations around him/her. Help __________ to see the way out of the temptation. He/she doesn't have to fall into temptation because You are faithful and will guide them out. Thank you for this incredible promise. In Jesus' name, Amen. 
Thank you for joining me for the Back to School Challenge. See you tomorrow!
"Don't worry about anything; instead, pray about everything. Tell God what you need, and thank Him for all He has done."  Philippians 4:6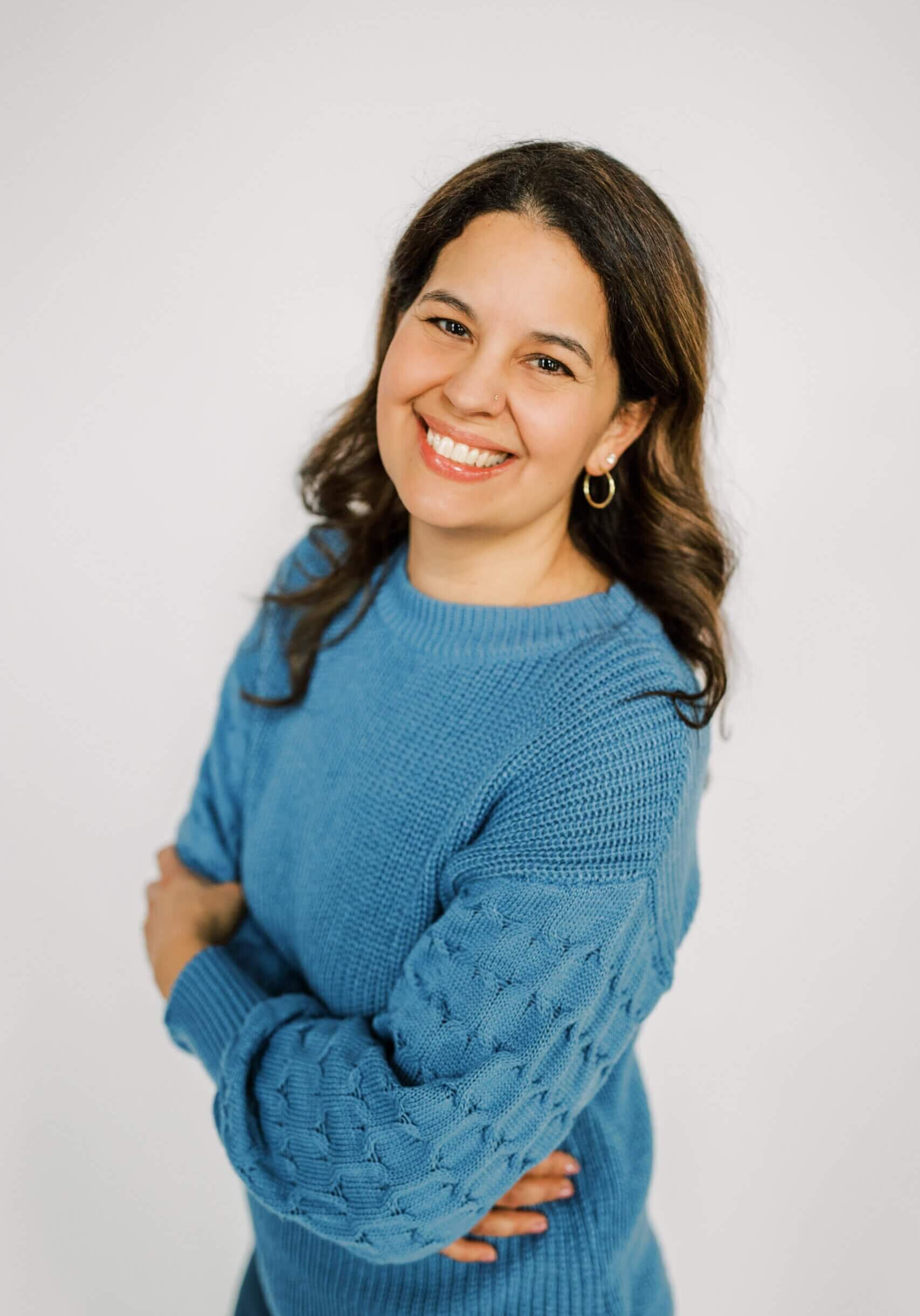 Welcome, I'm Anastasia!
As an Author and Speaker, I am passionate about sharing God's Word. Check out the Blog and sign up for my weekly newsletter below where I encourage overwhelmed moms to prioritize faith, family, and fitness. I am also a FASTer Way to Fat Loss certified coach and love helping women feel confident from the inside out. If I had a day to myself, you would find me on the beach reading a book.
Love,
Are you ready to pray for your children this school year?
Enter Your Name and Email Below to Sign Up for the Back to School Challenge!!