5 Simple Ideas for Summer Fun
Summer is here!! Yay! I love having the kids around more. I also enjoy summer break because of the more relaxed schedule and fun outings we can do. Speaking of family fun, here are five simple ideas for summer fun.
Bowling
Take your kids bowling! Last year I found a program that provides free bowling passes. It's called Kids Bowl Free. After signing up and registering your children, you will receive coupons for a free game at a bowling alley in your area. Check it out at: www.kidsbowlfree.com. Our kids love to go bowling so I am excited to use this program!
Playground Hop
Playgrounds are everywhere! Go on a playground hop this summer. Make a list of all the playgrounds in your area. Don't forget to add in the school playgrounds. Plan out which playgrounds you will visit this summer. Go once a week, or several times a week. If your kids are old enough, involve them in the planning too.
Friend Friday
My kids love to have their friends over. It can be challenging to coordinate schedules sometimes. Over the summer, I thought it would be fun to have one morning a week or every other week designated for friends' time. We call it Friend Friday. Each of my kids will invite one friend over for a couple of hours in the morning. The kids love this day! 
Library Reading Program
Sign up for a Summer Reading Program! Most public libraries have a Reading Program which is a great way to motivate your kids to read. It is also fun to spend time at the library. Check into your Library's Summer Program.
Water Balloon Fight
Head to a store to pick up regular balloons or specific water balloons. Start filling them up with water and add them to two separate buckets. Next, split into teams and start your water balloon fight. Get ready to get wet but also have lots of fun! 
Summer Fun
Hopefully, these five simple ideas for Summer Fun are helpful as you think through your summer. Which idea will you try with your family? What are some other ideas you have? Please comment below and let me know. I would love to hear about it. Thanks! 
Sign up below to receive a Summer Bucket List + 10 Summer Family Fun Ideas.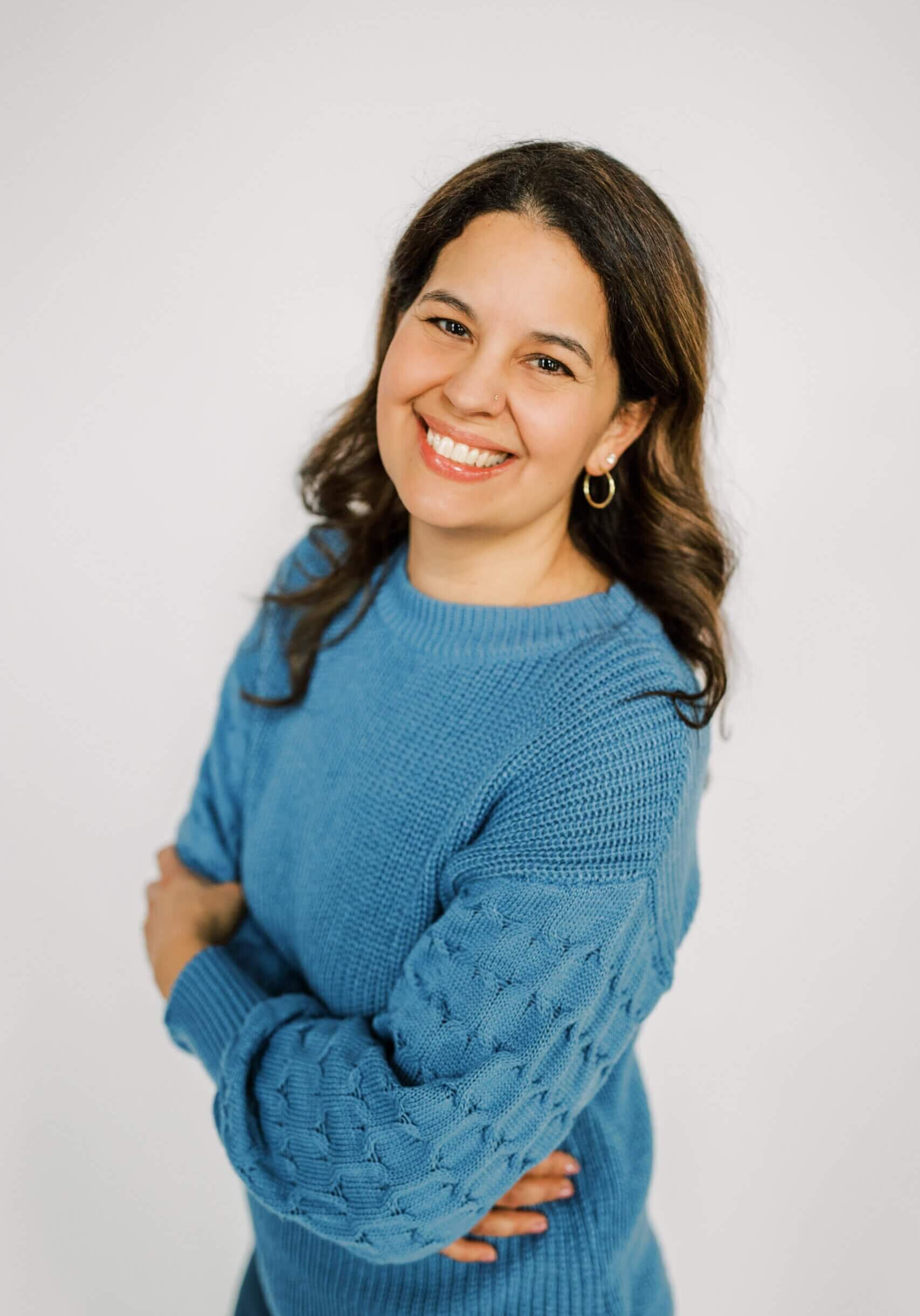 Welcome, I'm Anastasia!
As an Author and Speaker, I am passionate about sharing God's Word. Check out the Blog and sign up for my weekly newsletter below where I encourage overwhelmed moms to prioritize faith, family, and fitness. I am also a FASTer Way to Fat Loss certified coach and love helping women feel confident from the inside out. If I had a day to myself, you would find me on the beach reading a book.
Love,
Are you ready to pray for your children this school year?
Enter Your Name and Email Below to Sign Up for the Back to School Challenge!!