"Really? Another red light?! I just want to get there already!" The other day I was on my way to BioLife to give plasma. Right after I was done there, I was headed to a Scrapbook crop. There were many albums to work on, so I wanted to get moving with my day. I thought through what project I would work on and felt the excitement building. Needless to say, I was very annoyed when I had to stop for another red light. In that moment, God whispered to my heart "Slow down and enjoy the ride. Savor the quiet."
I sighed deeply and felt my body relax. Instead of focusing on the now, I realized that I looked ahead. It's not a bad thing to look ahead but sometimes I find myself not enjoying the moment.  The rest of the ride to BioLife and back, I enjoyed the quiet. After all, I was by myself. That is a rare treat when you are a Mom of four kids. I listened to some praise music and even enjoyed a podcast uninterrupted. I savored the beauty of the outside and felt more relaxed and was able to take in more. I'm so glad I listened to God that day and slowed down. The drive was so much more enjoyable.
The ride of life is so similar. We all need to learn more ways to slow down and enjoy the ride. It may not always be a quiet ride but we can find the quiet moments in the ride of life. The next time you are rushing to get from one place to the next, I encourage you to slow down, enjoy the ride and savor the quiet.
"Slow down. Take a deep breath. What's the hurry? Why wear yourself out? Just what are you after anyway?" –Jeremiah 2:25a, MSG
"Now stand here quietly before the Lord as I remind you of all the great things the Lord has done for you and your ancestors." -1 Samuel 12:7, NLT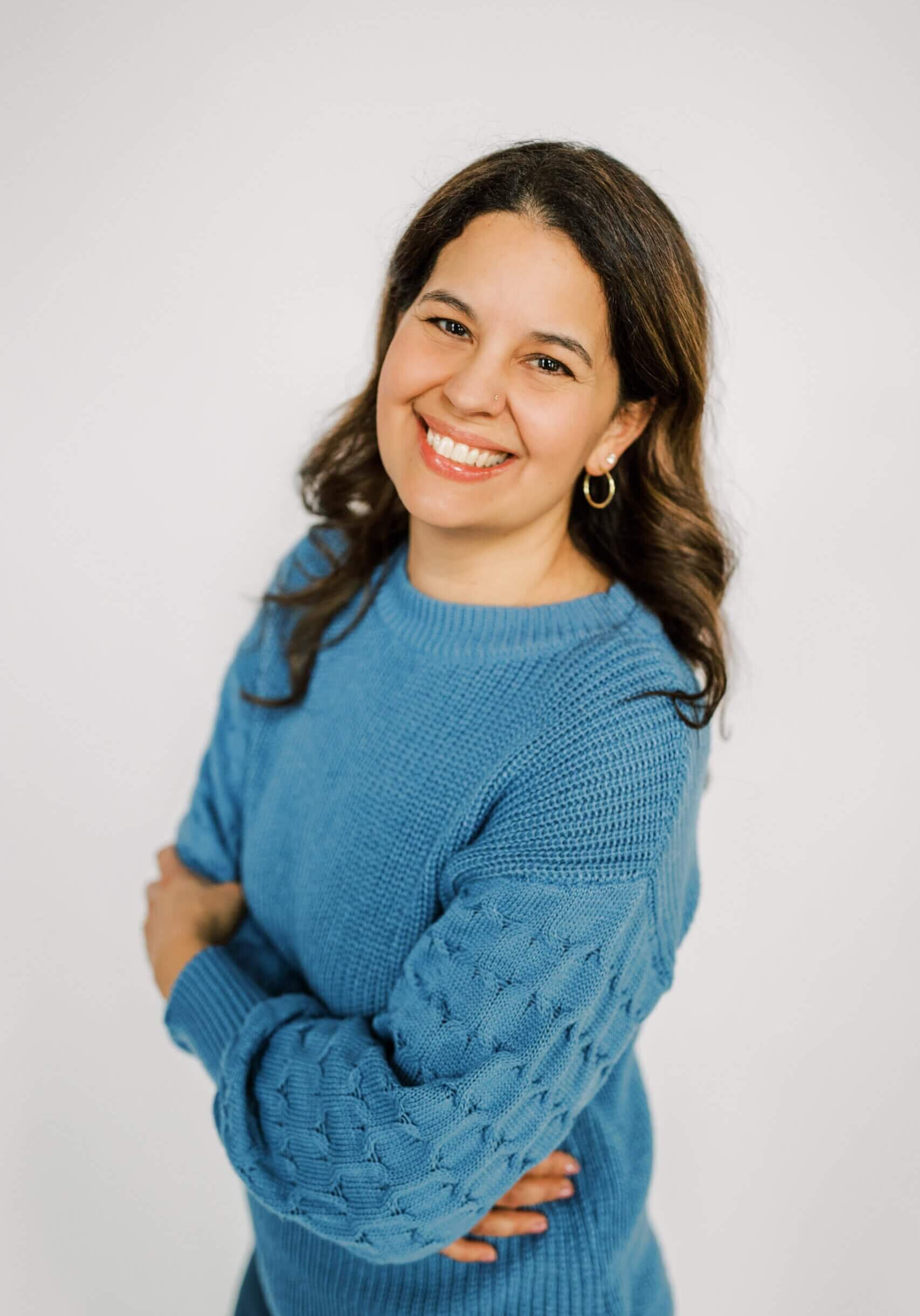 Welcome, I'm Anastasia!
As an Author and Speaker, I am passionate about sharing God's Word. Check out the Blog and sign up for my weekly newsletter below where I encourage overwhelmed moms to prioritize faith, family, and fitness. I am also a FASTer Way to Fat Loss certified coach and love helping women feel confident from the inside out. If I had a day to myself, you would find me on the beach reading a book.
Love,
Are you ready to create meaningful memories this Fall?
Enter Your Name and Email Below to Sign Up for 10 FREE Fall Family Fun Ideas!