Painting. When you hear that word, what do you think of? Does your blood pressure rise at the thought of painting? Or do you love to paint? For me, the butterflies are working overtime in my stomach at the thought of painting.
The other day I was helping a friend paint a wall in her daughter's room. I admit I was a little nervous painting because I didn't want to mess it up. But, I pushed through anyway and actually had a lot of fun. After painting my section, I sat down while we waited for it to dry.
And then I saw it. The lines. The lines that didn't cover over the old paint. Yup, I know it was my doing. But instead of letting it get to me, I chose to focus on what I could learn.
First, my identity isn't in the way I paint. It's a good thing because I would be a mess. Seriously though, I am constantly reminded of my need to find my identity in Jesus. He is the only One that my worth lies in. Not in what others say about me, not in what I feel like that day and definitely not in the way I paint. My worth is in Jesus alone.
The second thing I learned was that a different perspective is important. While I sat there, I was able to see what change needed to happen. Why could I see it? Because I chose to look up.
In life, we also need to choose to look up. When we do, our focus can be on God instead of how we have failed. We can see the ways we can become more like Jesus and line up with His character.
What areas of life do you need a new perspective? I encourage you to look up at the Only One who you need to measure yourself against.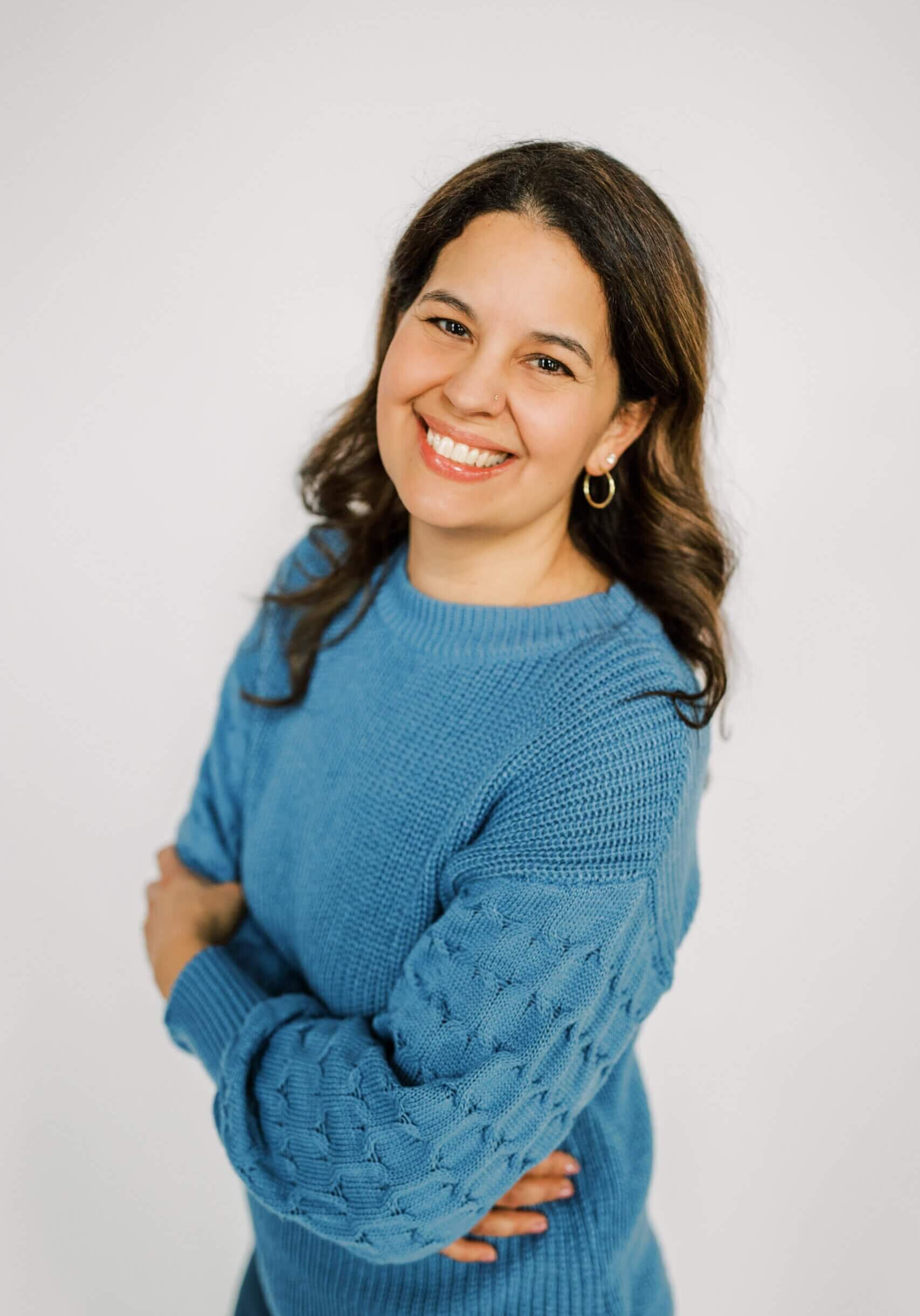 Welcome, I'm Anastasia!
As an Author and Speaker, I am passionate about sharing God's Word. Check out the Blog and sign up for my weekly newsletter below where I encourage overwhelmed moms to prioritize faith, family, and fitness. I am also a FASTer Way to Fat Loss certified coach and love helping women feel confident from the inside out. If I had a day to myself, you would find me on the beach reading a book.
Love,
Are you ready to create meaningful memories this Fall?
Enter Your Name and Email Below to Sign Up for 10 FREE Fall Family Fun Ideas!