Hearts at Home: The Go-To Place for Moms
On March 14, a friend and I headed to Normal, IL for a Hearts at Home conference. I learned about it through a book I read called Celebrate Home. Little did I know how life changing this conference would be. I walked away challenged, encouraged, and refreshed.
Hearts at Home is an amazing ministry. It began in 1994 as a result of one Mom, Jill Savage who was longing for the camaraderie and encouragement she found at teacher conferences. She looked for the same experience in her new role as a Mom.  Jill could find no resources specifically designed to help her be more intentional as a Mom. With a small core group of like-minded moms and a church willing to host the event, the first conference began to take shape. And it continues to this day.
Here is their mission statement:
Hearts at Home's mission is to encourage, educate, and equip every mom in every season of motherhood using Christian values to strengthen families.
This mission was accomplished for me that weekend. The first part of the conference we attended was "Mom's Night Out" on Friday night. It was awesome and I laughed so hard my abs hurt. Sally Baucke was absolutely hilarious!! I loved being able to laugh and just be. The night ended with fun worship and beach balls.
Love your Life
The theme for the conference this year was "Love Your Life." Saturday was a day filled with workshops and main sessions. While registering for the conference, you choose from a list of workshops that were based on what you needed for your stage of motherhood. There were so many good ones and it was hard to choose only four. The next couple blog posts will be about what I learned in the workshops.
Jill Savage, the founder of Hearts at Home, began Saturday morning with some great words of encouragement. One question she asked was  "How do we still love life when things get hard? We are not exempt from the crisis."
Other Key Points:
-It's not necessary to love our circumstances but we can love how God grows us through them.
-Our struggle will bring us growth if we let God use them for His purposes.
-We have to grieve what isn't and adjust to what is.
-It is okay to ask why but we may not get an answer, instead ask God: What do you want me to learn? How do you what me to grow? How can you use this for your glory?
-When you are weak, He is strong!
Every Mom, Every Stage, Every Day.
Great words, right? Jill's heart for the Lord and Moms is a blessing. It was so encouraging and challenging to hear Jill speak. After some time of worship, the keynote speaker was introduced. In my next post, I will share about the keynote speakers.
If you are a Mom, I highly encourage you to start saving now for this conference. You will be challenged, encouraged and refreshed. It is the 2nd weekend in March every year and is for Every Mom, Every Stage and Every Day.
To learn more details about the Hearts at Home, please visit their website at https://hearts-at-home.org
*Originally posted 3/28/14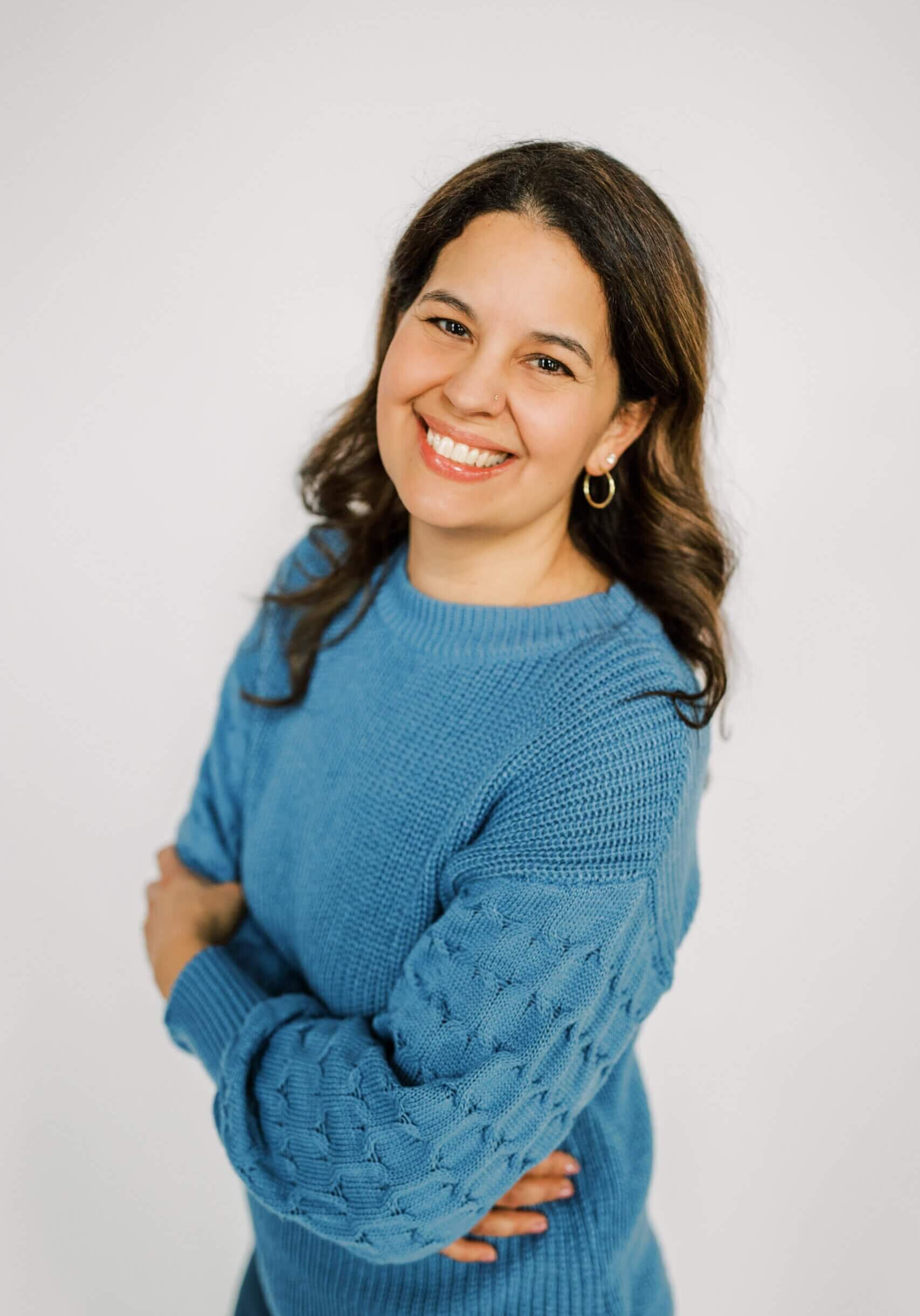 Welcome, I'm Anastasia!
As an Author and Speaker, I am passionate about sharing God's Word. Check out the Blog and sign up for my weekly newsletter below where I encourage overwhelmed moms to prioritize faith, family, and fitness. I am also a FASTer Way to Fat Loss certified coach and love helping women feel confident from the inside out. If I had a day to myself, you would find me on the beach reading a book.
Love,
Are you ready to create meaningful memories this Fall?
Enter Your Name and Email Below to Sign Up for 10 FREE Fall Family Fun Ideas!