How to do a Prayer Walk at School
Earlier this month, our four children went back to school. It's hard to believe we are already 3 weeks into the school year. The week before our family prepared for the school year by going on a prayer walk around our children's schools. 
As parents, we have the amazing privilege of praying for our children. This is something my husband Jonathan and I take very seriously. Especially when the school year begins. In today's post, I will share how to do a prayer walk at school. 
Prayer is Powerful
We firmly believe prayer is powerful which is why we go on a prayer walk. There are several verses in the Bible that speak about the power of prayer. Here are just a few:
"Therefore I tell you, whatever you ask for in prayer, believe that you have received it, and it will be yours."  Mark 11:24
"Do not be anxious about anything, but in every situation, by prayer and petition, with thanksgiving, present your requests to God."  Philippians 4:6
"The prayer of a righteous person is powerful and effective."  James 5:16
God hears every single prayer and cares deeply about our requests. We go on a prayer walk because it makes a difference.
The Perimeter
We begin on one side of the building and then walk the whole perimeter. The reason we do this is to cover all the ground our children will be on. As we go along, each member of the family takes turns praying. This year our children are at four different schools. Each of our children began the prayer time at their school.
What to Pray for on your Prayer Walk
First, we pray for God's protection over the whole school. We ask Him to keep it safe from all harm. Second, we pray for all the teachers and staff. We pray that they will have wisdom and strength. We also pray for their salvation if they don't have a personal relationship with Jesus.
Third, we pray that our children will be a shining light for Jesus in their school. That God would use them to draw people to Himself. And lastly, we pray that our kids will thrive at school and have a great year.
We generally follow this pattern, but other prayer needs arise as we go along. Each of our children prays differently and I love how their personality comes out. I also love hearing our kids pray.
Privilege
Praying for our children and their schools is an amazing privilege. As we pray for protection, the teachers and staff, for our children to thrive and be a light for Jesus, we can be confident God hears us and will answer.
Prayer is powerful and can change your child's school year. How can you pray for your children and their school today? A prayer walk can be done even if the school year has already begun.  If you decide to go on a prayer walk, I'd love to hear about it. Please comment below.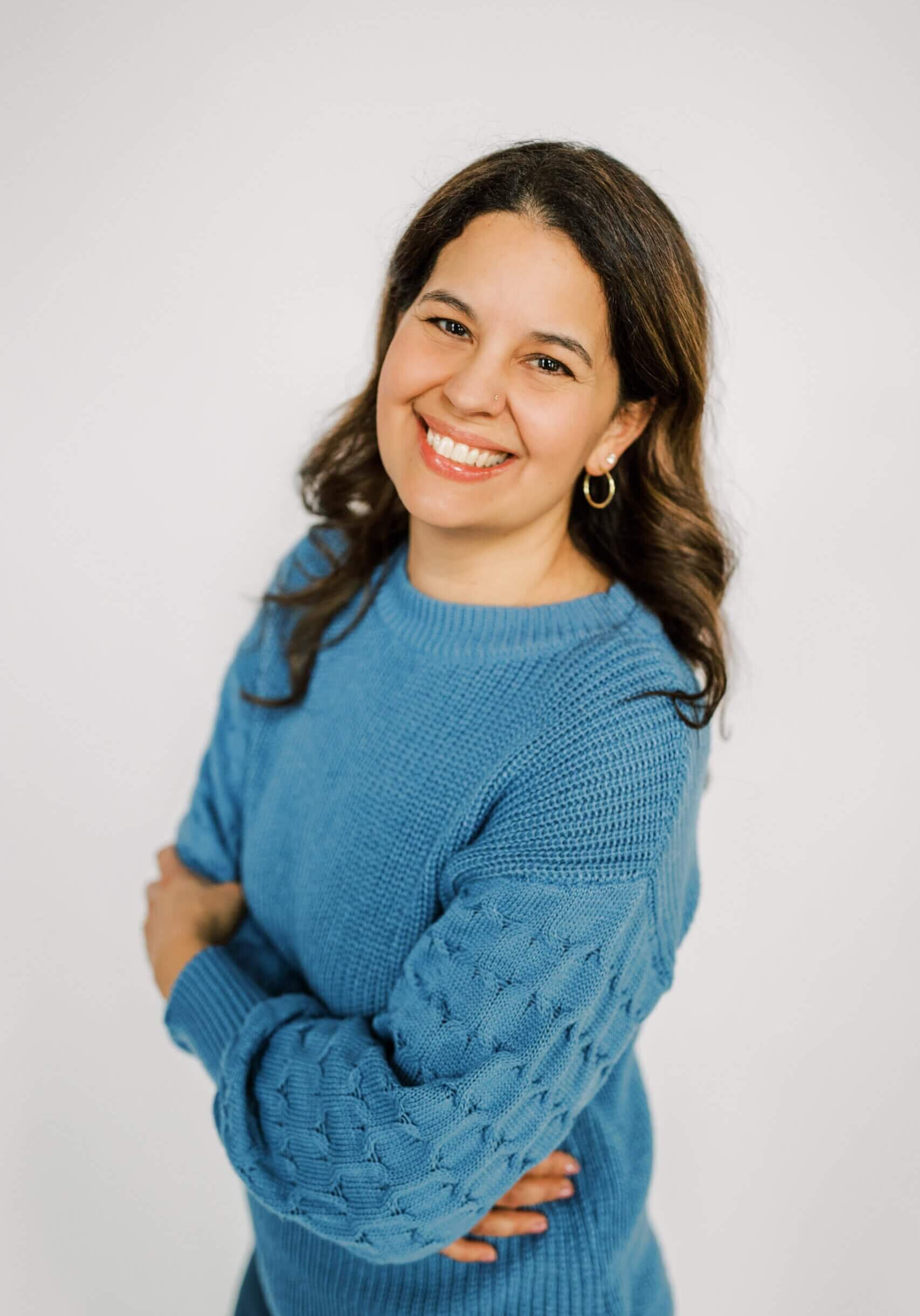 Welcome, I'm Anastasia!
As an Author and Speaker, I am passionate about sharing God's Word. Check out the Blog and sign up for my weekly newsletter below where I encourage overwhelmed moms to prioritize faith, family, and fitness. I am also a FASTer Way to Fat Loss certified coach and love helping women feel confident from the inside out. If I had a day to myself, you would find me on the beach reading a book.
Love,
Are you ready to pray for your children this school year?
Enter Your Name and Email Below to Sign Up for the Back to School Challenge!!