"My dear brothers and sisters, take note of this: Everyone should be quick to listen, slow to speak…" –James 1:19
"To answer before listening— that is folly and shame." –Proverbs 18:13
Listening- one of the hardest things to do. What does it mean to listen? Here is the definition from Webster's dictionary: "to pay attention to someone in order to hear what is being said and understand that it is serious, important, or true." When I read over this definition, I am convicted. How many times has a friend shared a concern with me and I haven't really listened to them?  Do I listen for the benefit of my friend?
The benefit of my friend
When I listen for the benefit of my friend, I am concentrating on paying attention in order to hear what is being said. I am hearing and understanding that what my friend is sharing is serious, important and very true to them. What they are dealing with is real.  It's heavy on their heart. They are in the midst of it and just want to be heard.  At times friends may want advice but more often than not they just want someone to listen. To validate and encourage by just being there. They want to be heard and have someone care.
Need a listening ear
Too often I have also been guilty of wanting to relate. When my friend shares about the hard day they are having, I want to share about mine too. After all, we all have things going on. We all have hard times.  But, my friend is sharing because they need a listening ear. Unless they ask me to share what's happening with me, I am going to work on just listening. Just being there to encourage.
I am committed to being a better listener.
So, how about you? How well do you listen to your friends? I dare you to just listen. And only listen!
*Originally posted 3/22/15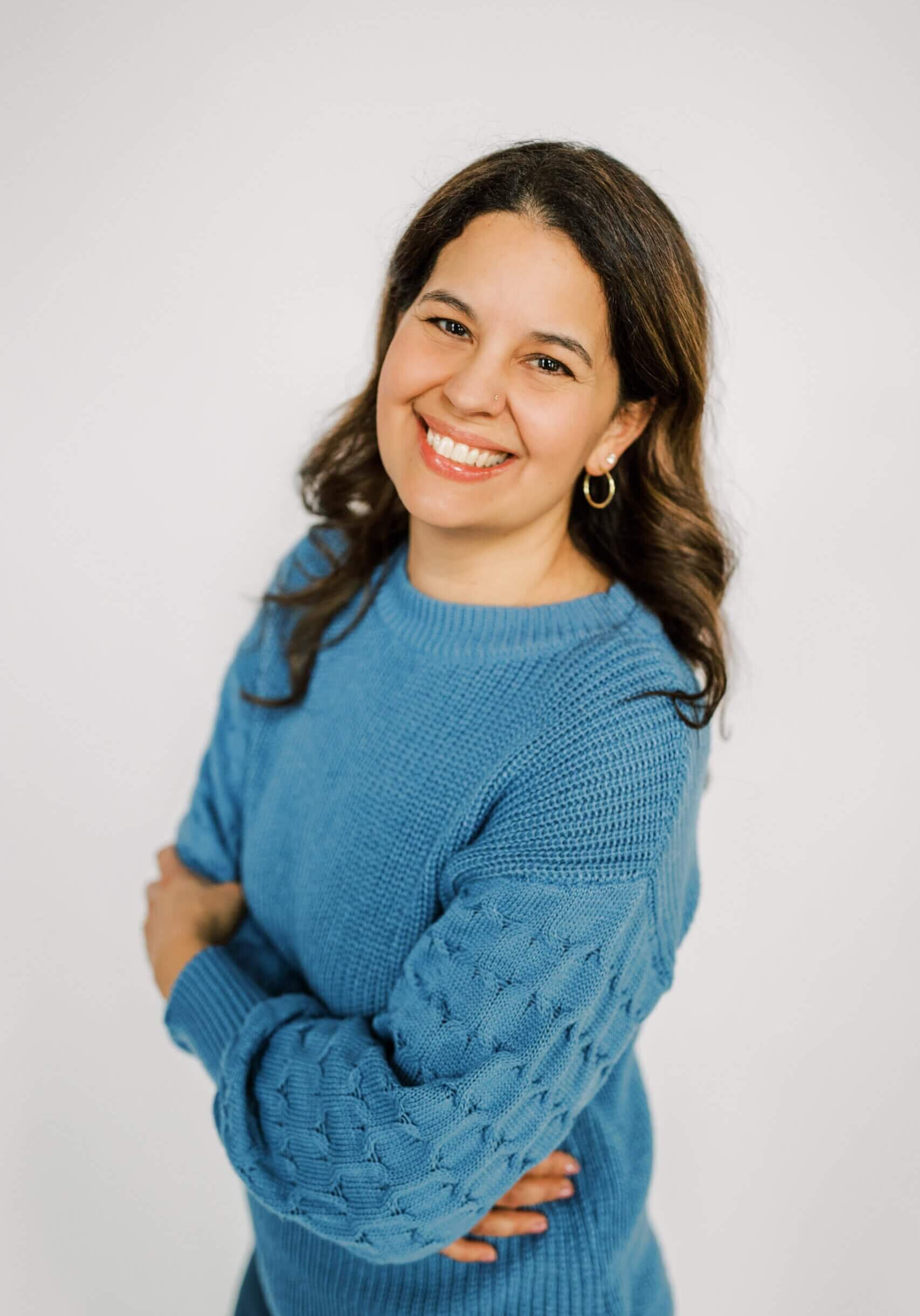 Welcome, I'm Anastasia!
As an Author and Speaker, I am passionate about sharing God's Word. Check out the Blog and sign up for my weekly newsletter below where I encourage overwhelmed moms to prioritize faith, family, and fitness. I am also a FASTer Way to Fat Loss certified coach and love helping women feel confident from the inside out. If I had a day to myself, you would find me on the beach reading a book.
Love,
Are you ready to pray for your children this school year?
Enter Your Name and Email Below to Sign Up for the Back to School Challenge!!