Today I celebrate the birthday of a very special person. His name is Don Schweingruber. I met Don in 1996 when I went to visit Bluffton College. I can clearly remember the warmth and love that radiated from Don that day. I even remember giving him a hug because I already felt like I knew him. Don was the Dean of Students at Bluffton College at the time. In the fall of 1996, I started my college career at Bluffton and also my friendship with Don and Nancy Schweingruber. My life forever changed from that moment on.
BASIC Group
One of the extracurricular activities at Bluffton College was a BASIC group. It was very similar to a small group. We would meet weekly and have great times of fellowship. I was privileged to be part of Don and Nancy's BASIC group the 4 years I was at Bluffton College. This was the place that I grew to love, respect and greatly admire my friend and father figure, Don. The main things that I love about Don are his strong faith in Jesus, love for his family, and his strength.
Faith
Anyone that has met Don knows his faith is strong. He loves the Lord with all his heart and is the hands and feet of Jesus to so many people. Don loves to teach others about Jesus and was a Sunday school teacher for so many years. He pours his heart and soul into loving others as Jesus does. Don has kept God at the center of his marriage and family.
Love for family
One of the things that really stood out to me as I got to know Don and Nancy was the way Don cherished Nancy. He loves and cares for her deeply. He meets her needs and speaks value into her life. Nancy knows she is cherished and loved. I love the way they laugh together. Don leads his family so well. They raised very solid men who also love the Lord. He loves to spend time with his family and talks highly of them. Don loves on his granddaughters and pours into their lives in so many ways. He is at their special events and sports games to show his support.
Don became a father figure to me in those college years and still remains that for me. He spoke truth over my life. He helped me to see how valuable I am. He took the time to listen, encourage and pour into me. Don encouraged me in my walk with Jesus as I was a new believer in my freshman year. He still challenges me in my faith. I would not be who I am without the influence and love of Don.
Strength
In 2000, Don was diagnosed with Multiple Melanoma Cancer. From that moment on Don has battled hard by keeping his spirits up. Don has kept positive and never complained.  He is one of the longest, if not the longest survivor, of this type of cancer. Don continues to pour into people and love as Jesus does. Don is an inspiration to all he comes in contact with.
Don is my hero in so many ways. Our son Nathan's middle name is in honor of Don. Thank you, Don, for loving me and being a father figure to me. Thank you for believing in me and being Jesus to me and all you come in contact with.
Happy 75th Birthday Don! I love you!  
*Originally posted on 4/4/15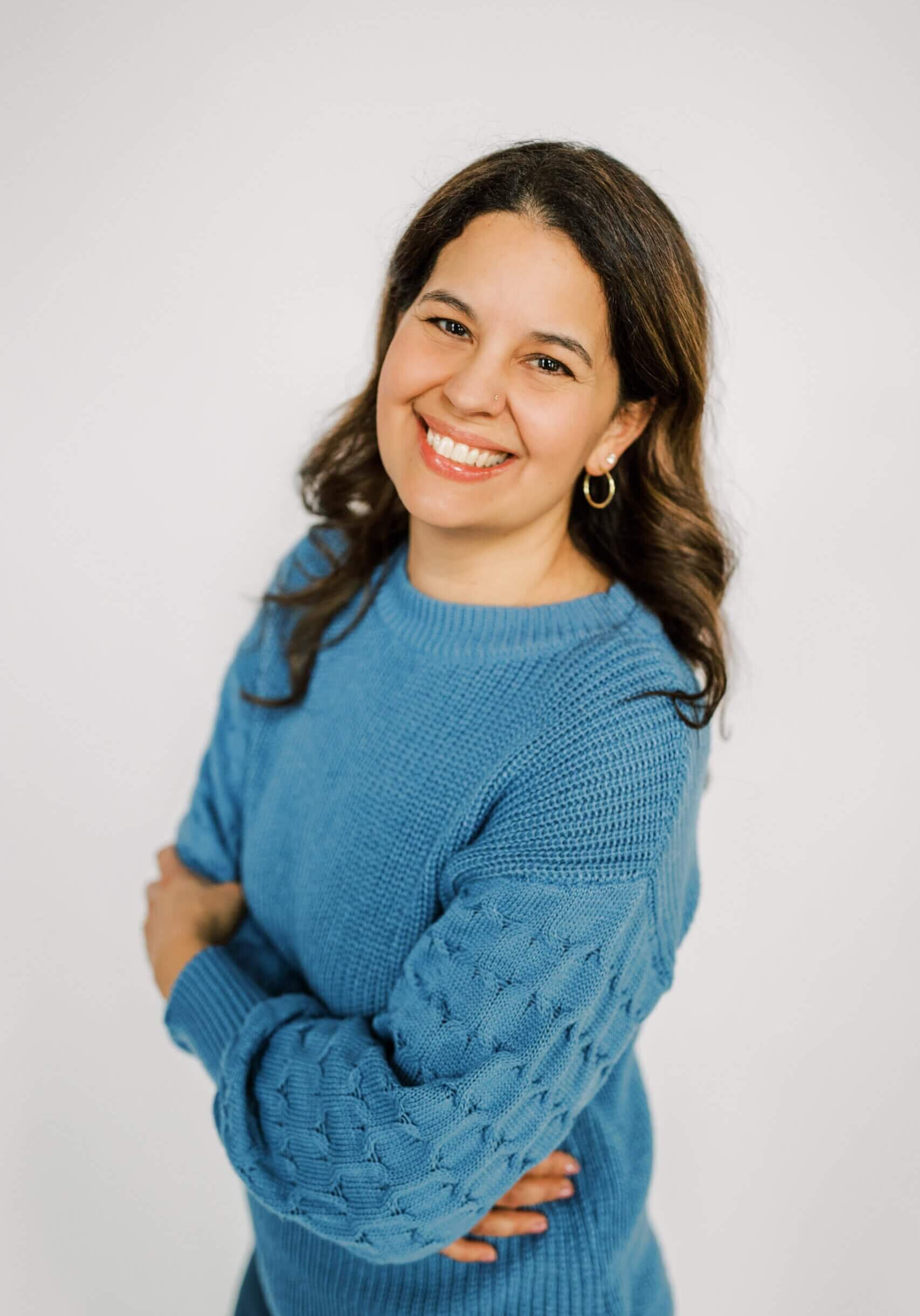 Welcome, I'm Anastasia!
As an Author and Speaker, I am passionate about sharing God's Word. Check out the Blog and sign up for my weekly newsletter below where I encourage overwhelmed moms to prioritize faith, family, and fitness. I am also a FASTer Way to Fat Loss certified coach and love helping women feel confident from the inside out. If I had a day to myself, you would find me on the beach reading a book.
Love,
Are you ready to create meaningful memories this Fall?
Enter Your Name and Email Below to Sign Up for 10 FREE Fall Family Fun Ideas!