You ARE Making a Difference
Do you ever wonder if what you do is making a difference?
I just finished dropping off Micaela at preschool. Before that could happen, I woke Nathan and Micaela up. We did devotions and had some worship time. Next, I made breakfast for Micaela who was four years old and Nathan was two. After breakfast, we hurried around getting ready for the day. 
Once I arrived home, I cleaned up the breakfast dishes and put a load of laundry in. Nathan and I played a board game together next. After that, I cleaned the bathrooms and caught up on the finances. Soon it was lunch time so I prepared a meal for Nathan and me. Afterward, I cleaned up more dishes and picked up Micaela from preschool. Soon after arriving back home, I read books to both the kids before nap time and did my best to stay awake to finish the book.
Mama, does any of this sound familiar? The list goes on and on of what you do day in and day out.  Do you ever wonder if what you do is making a difference?
You are making a difference
Let me assure you- You ARE making a difference.
Every diaper you change or poopy underwear you clean out.
All of those peanut butter and jelly sandwiches and lunches you create.
You ARE making a difference.
Each nose you wipe and temperature you take.
Every hand you hold when your child feels scared.
All of those trips to the grocery store to feed your family.
Every trip to the store for clothes or shoes because your child is growing.
You ARE making a difference.
Every Thing You Do
Every load of laundry you sort and fold.
Every meal you take time to prepare.
Every sports practice you drive to.
Every snack you prepare and send to preschool.
You ARE making a difference.
Every school project or homework you help with.
Every hug you give to your child.
Every word of encouragement your pour into your child. 
Every tear you wipe and nose you help blow.
You ARE making a difference.
To the battle-weary Mama
To the battle-weary Mama, keep fighting! You ARE making a difference. Rest assured that the King of Kings notices you. The Creator of the Universe cares about you. 
God is so proud of you! And He is ready to pour fresh strength into you at any moment of the day. Press into God and fall on His grace and remember…
You ARE making a difference.
"He energizes those who get tired, gives fresh strength to dropouts. For even young people tire and drop out, young folk in their prime stumble and fall. But those who wait upon God get fresh strength. They spread their wings and soar like eagles, They run and don't get tired, they walk and don't lag behind. Isaiah 40:29-31, MSG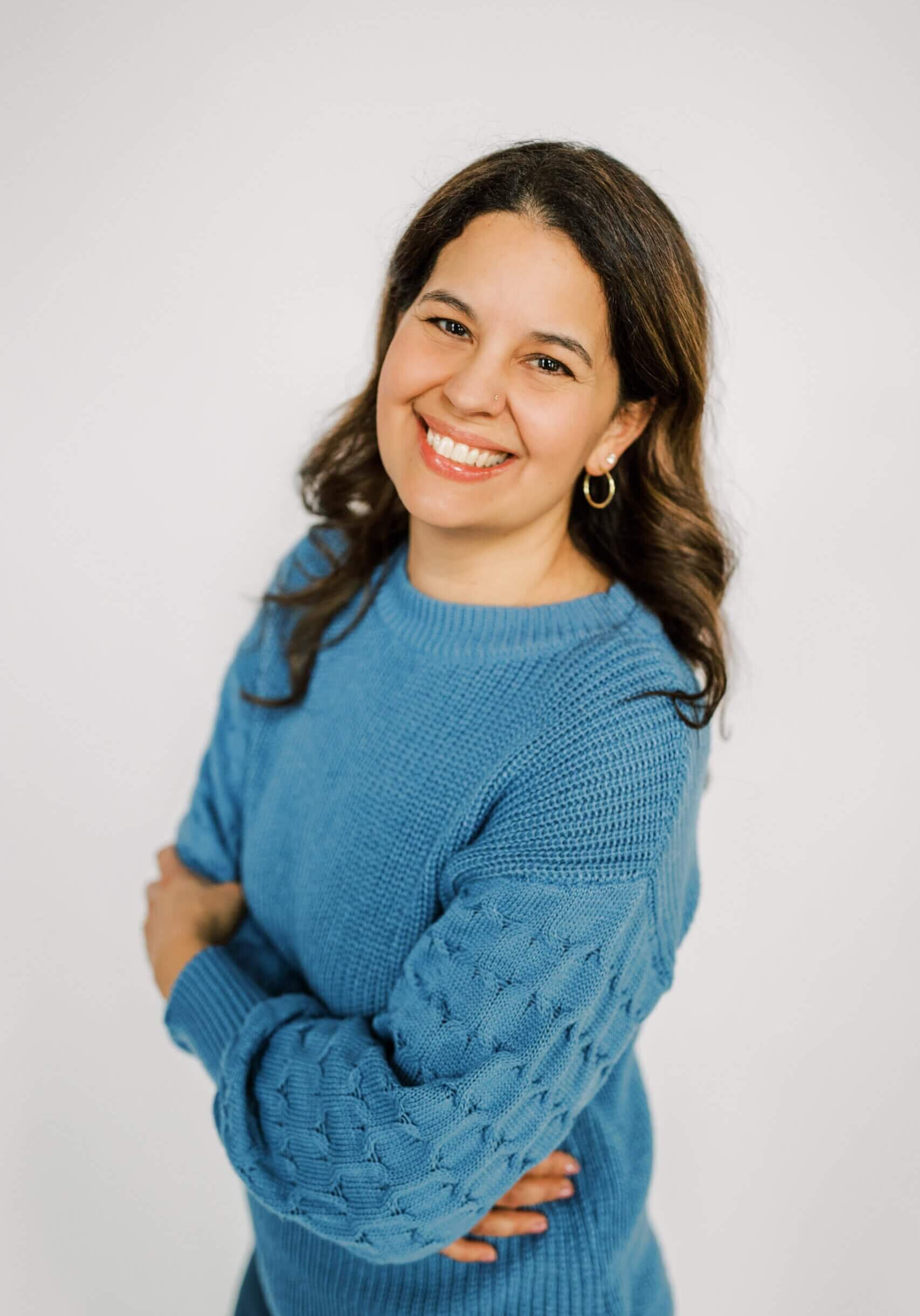 Welcome, I'm Anastasia!
As an Author and Speaker, I am passionate about sharing God's Word. Check out the Blog and sign up for my weekly newsletter below where I encourage overwhelmed moms to prioritize faith, family, and fitness. I am also a FASTer Way to Fat Loss certified coach and love helping women feel confident from the inside out. If I had a day to myself, you would find me on the beach reading a book.
Love,
Are you ready to create meaningful memories this Fall?
Enter Your Name and Email Below to Sign Up for 10 FREE Fall Family Fun Ideas!