10 Things You May Not Know About Me
My birthday is almost here! I absolutely love birthdays! I enjoy celebrating and of course, gifts are an added bonus. In celebration of my birthday, I thought it would be fun to share 10 things that you may not know about me.
1. I'm scared of the dark and heights
I don't know when the fear of the dark started but I really don't like the dark. I always reach for the lights because walking into a dark room scares me. My fear of heights goes all the way back to childhood. To this day, I struggle to go up high. My heart races and I hold on for dear life. 
2. I am one of eight children
I am third in the line of eight children. There are 5 girls and three boys in my family. I am the second oldest girl. My growing-up years were always filled with adventure.
3. I lived in Michigan for four and a half years
As a kid, we moved to Michigan so my Dad could attend the University of Michigan. I really enjoyed living in Ann Arbor. One of my favorite things to do there was visiting the Football field at the University of Michigan.
4. I love to play baseball
In my childhood, you would often find me playing baseball with the neighborhood kids. During the summer, I would play softball in two different leagues. My favorite position to play was second base because I always wanted to be like Carlos Baerga, former Cleveland Guardians second baseman. I have many bumps, bruises, and scars from playing baseball. I even sustained a concussion at home plate once. But, I was safe so that made it worth it. 
I also love going to baseball games and did often growing up. One of the best birthday gifts I have ever received several years ago was tickets to a Cleveland game from my friend Lael. I am definitely in my happy place at baseball games. 
5. I am a teacher
My college degree is in Elementary Education. When we first moved to Indiana, I taught 6th grade for three years. The kids were challenging but I loved it. My favorite part of the week was having Friday lunch with a small group of my students. It was a great way to connect with them and encourage them in their struggles. 
I transitioned to teaching 2nd grade and taught at that level for three years. This age was so much fun. They loved learning and still thought their teacher was cool. My last year of teaching was when I was pregnant with our oldest daughter Micaela, who is 16 years old. Sometimes I miss being in the classroom. I really miss the connections I had with the students. 
6. I love the sound of rain
Ever since I was a kid, I love listening to the sound of rain. It's so soothing and relaxing. Often you will find me opening a window when it is raining just so I can hear the sound. One of my favorite things about our current house is that it has a big front porch. When it rains, I love to sit on the porch and enjoy the sound.
7. I used to think I was adopted
When I was around seven or eight years old, I remember sitting down with my parents. I told them "Okay, I am old enough now. You can tell me I am adopted." You see out of all eight kids, I was the only one with a really dark skin tone. Back then, I also had really curly hair. So, I stood out and really thought I was from another family. My parents assured me I was theirs. They pulled out a picture of my Aunt who lived in California at the time. I looked a lot like her so that settled things for me.
8. I miscarried a baby between our oldest two kids
One of the hardest things my husband and I have ever gone through was miscarrying a child. It's something you never want anyone to experience. It happened when I was two months along. We both felt like our baby was a boy. We named him Jeremiah David. The full story is in this blog post.
9. I edit everything I read
Sometimes I feel like I have a disease. It sounds silly, I know. Everything I read, I edit it in my mind. I notice punctuation and spelling errors. I also notice word usage. My husband Jonathan has helped me to see this as a gift.
10. I would love to own a Mini Cooper
I don't know what it is about these cars but I just love them! Maybe I love it so much because it's not Momish like a minivan. Or maybe I love it because of a scene in a movie I saw once where the mini-coopers do really cool stunts. Either reason, I would love to own a Mini Cooper someday.
10 Things You May Not Know About Me
I really enjoyed sharing these ten things you may not know about me! Hopefully, it was just as fun to read it all. Did anything surprise you? If so, please comment below with what it was. 
If you are feeling really brave, please comment below and share one thing people may not know about you. I look forward to reading your responses. Thank you!
A Gift for You!
My top love language is Gifts. I love to receive gifts as much as I love to give gifts. So today, I wanted to give you a gift. I created some lock screens and desktop wallpapers using several Scripture verses. I would love to share these with you. My heart is to encourage you to keep your thoughts fixed on God. 
Fill out the form below to get your lock screens and desktop wallpapers sent to your inbox.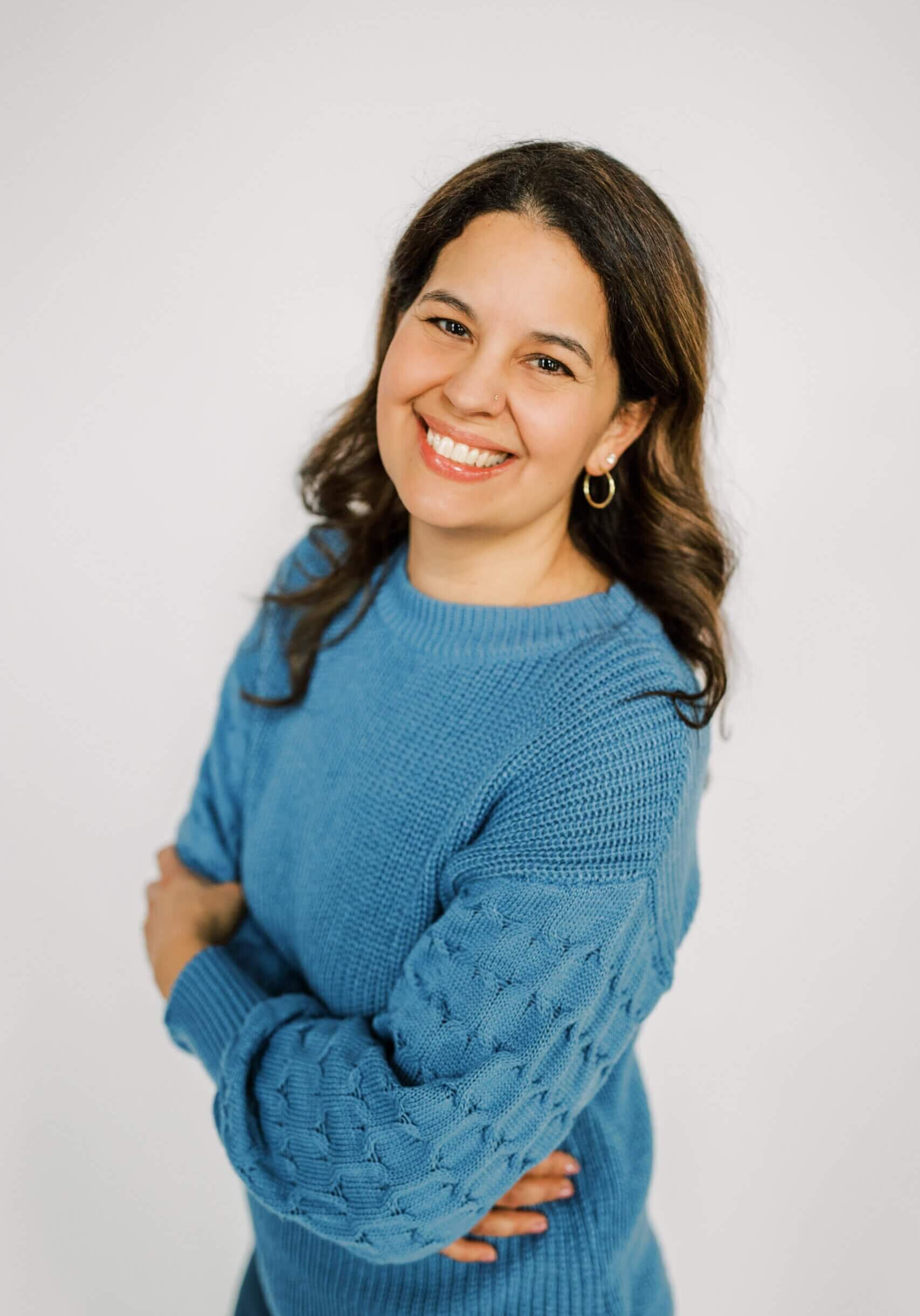 Welcome, I'm Anastasia!
As an Author and Speaker, I am passionate about sharing God's Word. Check out the Blog and sign up for my weekly newsletter below where I encourage overwhelmed moms to prioritize faith, family, and fitness. I am also a FASTer Way to Fat Loss certified coach and love helping women feel confident from the inside out. If I had a day to myself, you would find me on the beach reading a book.
Love,
Are you ready to pray for your children this school year?
Enter Your Name and Email Below to Sign Up for the Back to School Challenge!!