3 Easter Family Activities
Does anyone else feel like Easter came up quickly? Easter is my favorite holiday and I am excited to celebrate it with my family. Here are three Easter family activities to do with your family this week. These ideas will help you to focus on the true meaning of Easter which is Jesus' resurrection. Have fun!
Salvation Bracelets
Grab some yarn and colored beads. Cut a piece of yarn for each family member to make a bracelet. String the beads in order and talk about what each color stands for.  Feel to read the corresponding Scripture verse depending on the age of your kids. 
Black is for our sin, the ways we break God's rules. (Romans 3:23) 
Red is for the blood of Jesus, shed on the cross so we may have eternal life. (Romans 5:8)
White is for purity, which we receive when we believe in Jesus. (Isaiah 1:18)
Blue is for Baptism (Acts 2:41) 
Green is for growth, reading the Bible, and learning about Jesus. (2 Peter 3:18)
Yellow is for eternal life. (John 14:2-3) 
Purple is for royalty. You are a child of the King of Kings. (1 Peter 2:9) 
Resurrection Rolls
Another idea is to make resurrection rolls on Easter. You'll need large marshmallows, a package of crescent rolls, cinnamon and sugar mixed in a bowl, and a little water. Gather everyone at the table with the ingredients laid out. Preheat the oven to 350 degrees. 
Read John 19 together, then unroll the crescent rolls and separate each section. Explain to your children that this is like the cloth they wrapped Jesus in. Next, hand each person a marshmallow. Explain that the pure, white marshmallow represents Jesus because he is without sin. 
The next step is to dip the marshmallow in a small bowl of water. This symbolizes the embalming oils mentioned in John 19:39. Roll the marshmallow in the cinnamon and sugar mixture. This represents the spices used to prepare Jesus' body for burial (John 19:40).
Next, wrap the marshmallow in the crescent roll dough and pinch the sides closed. This represents how they wrapped Jesus' body. Repeat this process for all the marshmallows. Place the rolls in the oven, which symbolizes the tomb. Bake according to the time specified on the package. 
While the rolls bake, read John 20:1–18 together. Once the rolls are done, open the "tomb" and remove the rolls. Once they are cooled, let your children open a roll to see what happened to the marshmallow. They will see that it has disappeared. This signifies that Jesus has been resurrected from the dead. Enjoy eating this fun treat together. 
Easter Scavenger Hunt
Send your children on a scavenger hunt using the printable below. Each of these items on the list relates to the Easter story. Before sending your kids off, talk over each item they will find and what it represents.
If you have teenagers, let them use their phones or another device to take pictures of the items listed. You could also challenge them to find several of each item. Sign up below to receive this free printable. It will be sent to your email inbox. 
Easter Family Activities
Which of these activities will you try? Please comment below and let me know. Also, please feel free to share any Easter family fun activities you enjoy in the comments below. Thank you and Happy Easter to you and your family!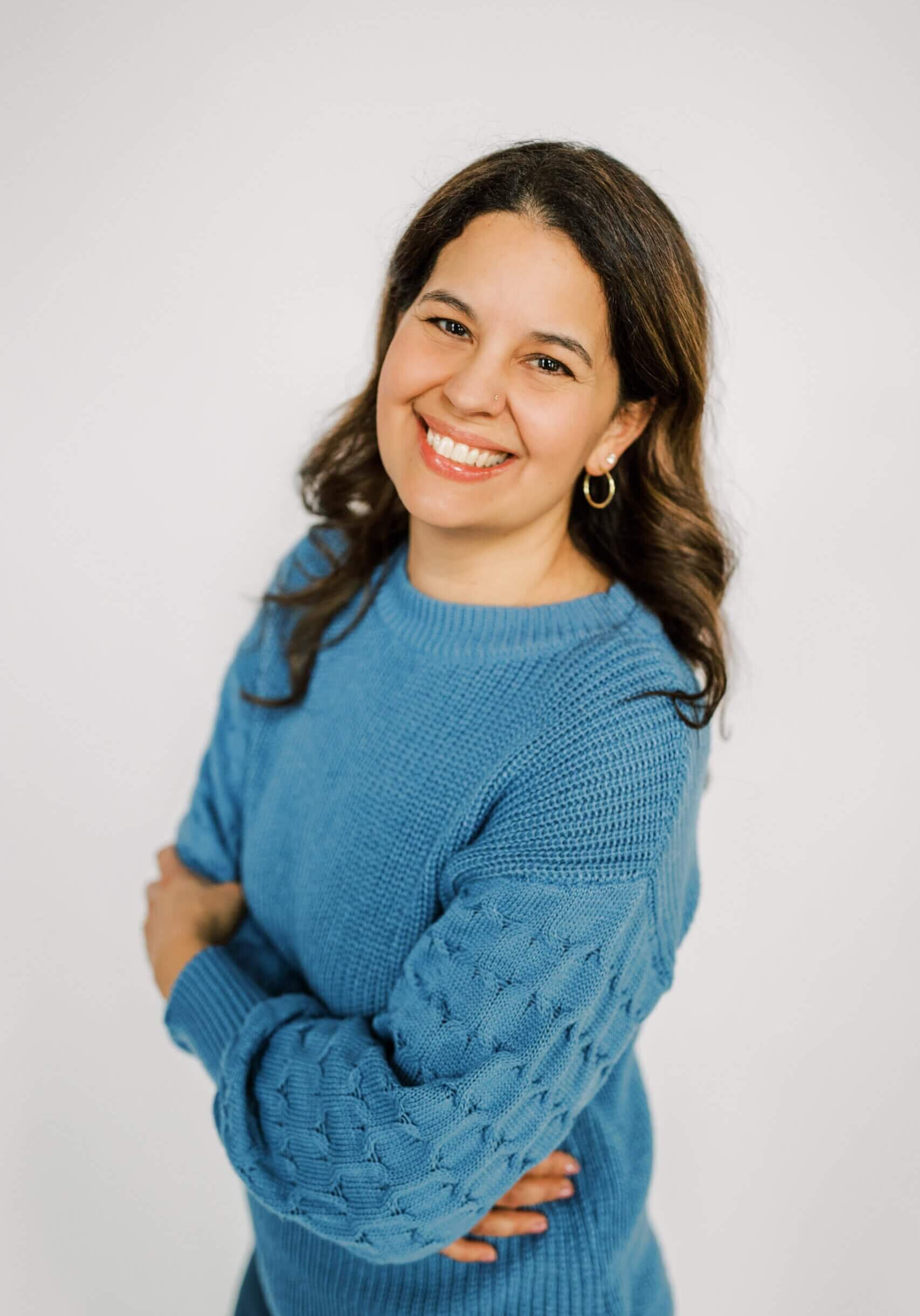 Welcome, I'm Anastasia!
As an Author and Speaker, I am passionate about sharing God's Word. Check out the Blog and sign up for my weekly newsletter below where I encourage overwhelmed moms to prioritize faith, family, and fitness. I am also a FASTer Way to Fat Loss certified coach and love helping women feel confident from the inside out. If I had a day to myself, you would find me on the beach reading a book.
Love,
Are you ready to pray for your children this school year?
Enter Your Name and Email Below to Sign Up for the Back to School Challenge!!