I absolutely love Christmas for so many reasons. The first reason is that we celebrate Jesus' birth. He stepped down from heaven so that we could have eternal life. Now that's the greatest gift of all. I also love Christmas because of its traditions. My husband Jonathan and I have adapted some traditions that we grew up with. And we have started several of our own Christmas traditions. I love traditions because they are a fun way for kids to feel connected to whatever event they are celebrating. Here are 8 Simple Family Christmas Traditions to do this year. Several of these traditions our family currently does. I am excited to incorporate some of the other Christmas traditions into our family.
Read More

→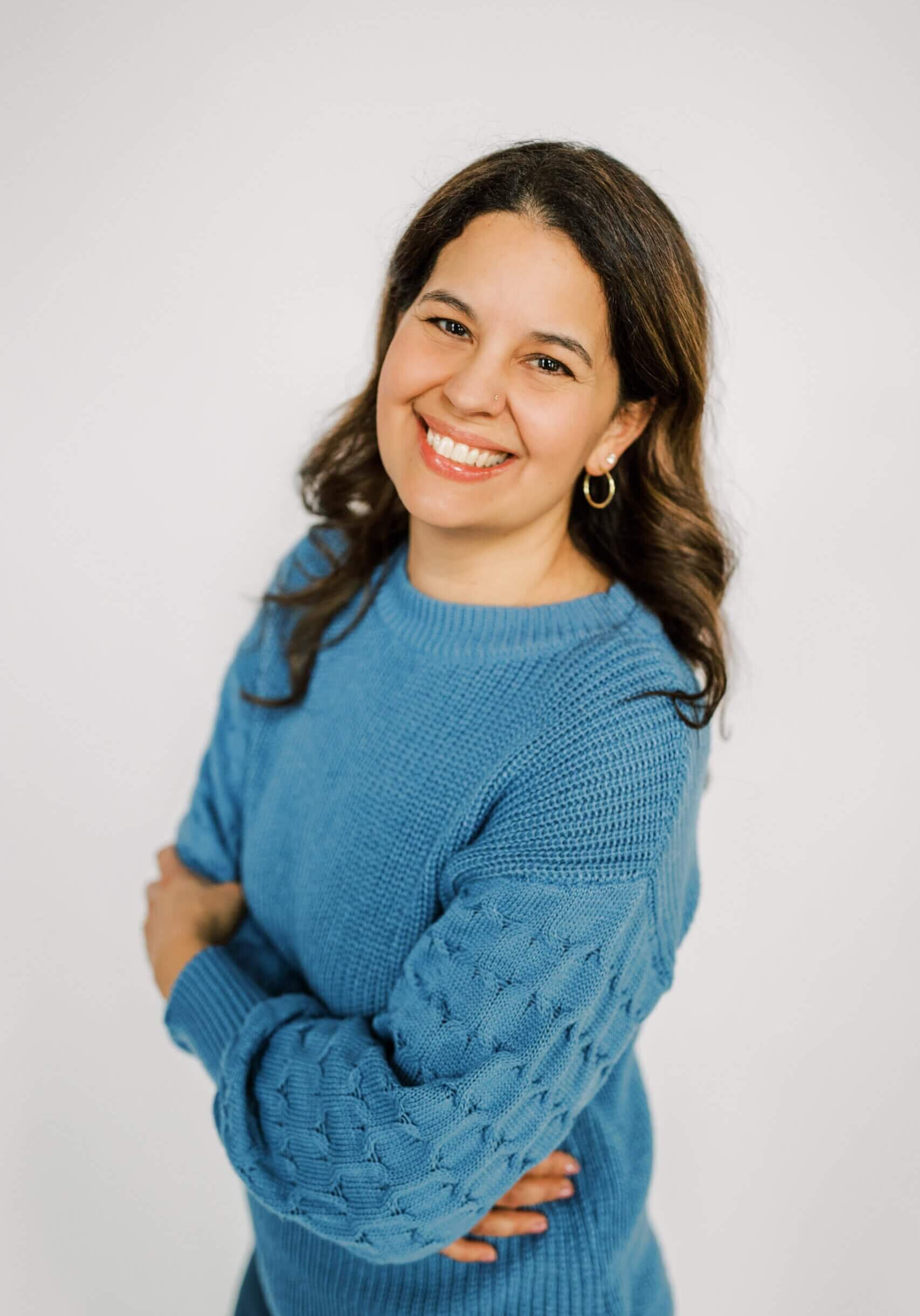 Welcome, I'm Anastasia!
As an Author and Speaker, I am passionate about sharing God's Word. Check out the Blog and sign up for my weekly newsletter below where I encourage overwhelmed moms to prioritize faith, family, and fitness. I am also a FASTer Way to Fat Loss certified coach and love helping women feel confident from the inside out. If I had a day to myself, you would find me on the beach reading a book.
Love,
Are you ready to create meaningful memories this Fall?
Enter Your Name and Email Below to Sign Up for 10 FREE Fall Family Fun Ideas!