5 Simple Thanksgiving Traditions + a FREE Gift!
Thanksgiving is just around the corner. I love this holiday because it reminds us to be thankful for all that God has blessed us with. It is also a time to do fun family activities and traditions. Here are five simple Thanksgiving traditions you could try this year.
1. Watch the Macy's Day parade together
One of our favorite thanksgiving traditions is to watch the Macy's Day parade together. This tradition is more recent than others since our kids are older now and can appreciate the parade a lot more. It's fun to snuggle on the couch together and exclaim over the floats. I love sharing with the kids about how I used to watch the parade when I was their age.  
2. Create Personalized Name Cards
Another simple thanksgiving tradition is to create personalized name cards. Use a half sheet of cardstock and fold it in half. Write the family member or guest's name on each card. Once everyone is done with the meal or before the meal, pass around the cards. Have each person write one thing they love or appreciate about each person on their card. Each person will leave with a card full of encouragement to look at throughout the year. 
3. Thanksgiving Themed Fun
Have a space stocked with Thanksgiving coloring sheets, crayons, and markers. That way the kids can color while they are waiting for the meal to start. In this same space, have some easy Thanksgiving crafts prepared for the kids to do. This is a fun and simple Thanksgiving tradition. 
4. Host a Friendsgiving
Host a Friendsgiving at your house for your closest friends and their families on a day close to Thanksgiving. Have everyone bring a side dish or dessert while you provide the turkey or other main dish. Play some games together or do a craft together. Enjoy spending time together.
5. Thankful Paper
Find some butcher paper at a store close by. Cover your Thanksgiving table with it. Lay out multi-color sharpies or just plain black ones. Invite your family and any guests to write down things they are thankful for from the past year. Another option is to cover a card table with butcher paper for each person to write down what they are grateful for. That way your butcher paper doesn't get covered with Thanksgiving food. Be sure to date the paper and look back at it over the years to come.
Simple Thanksgiving Traditions
Hopefully, this was a fun post to read. What Thanksgiving traditions do you currently do? I would love to hear about it! Which tradition from this list of 5 simple Thanksgiving traditions will you try out this year? Please comment below.
Holiday Bucket List
I created a Holiday Bucket List as a gift for you. It has 10 different traditions and/or ideas for Thanksgiving, Christmas Eve, Christmas Day, New Year's Eve, and New Year's Day traditions. Use this FREE Holiday Bucket List to start creating meaningful memories this holiday season. Sign up below to have it sent to your email inbox.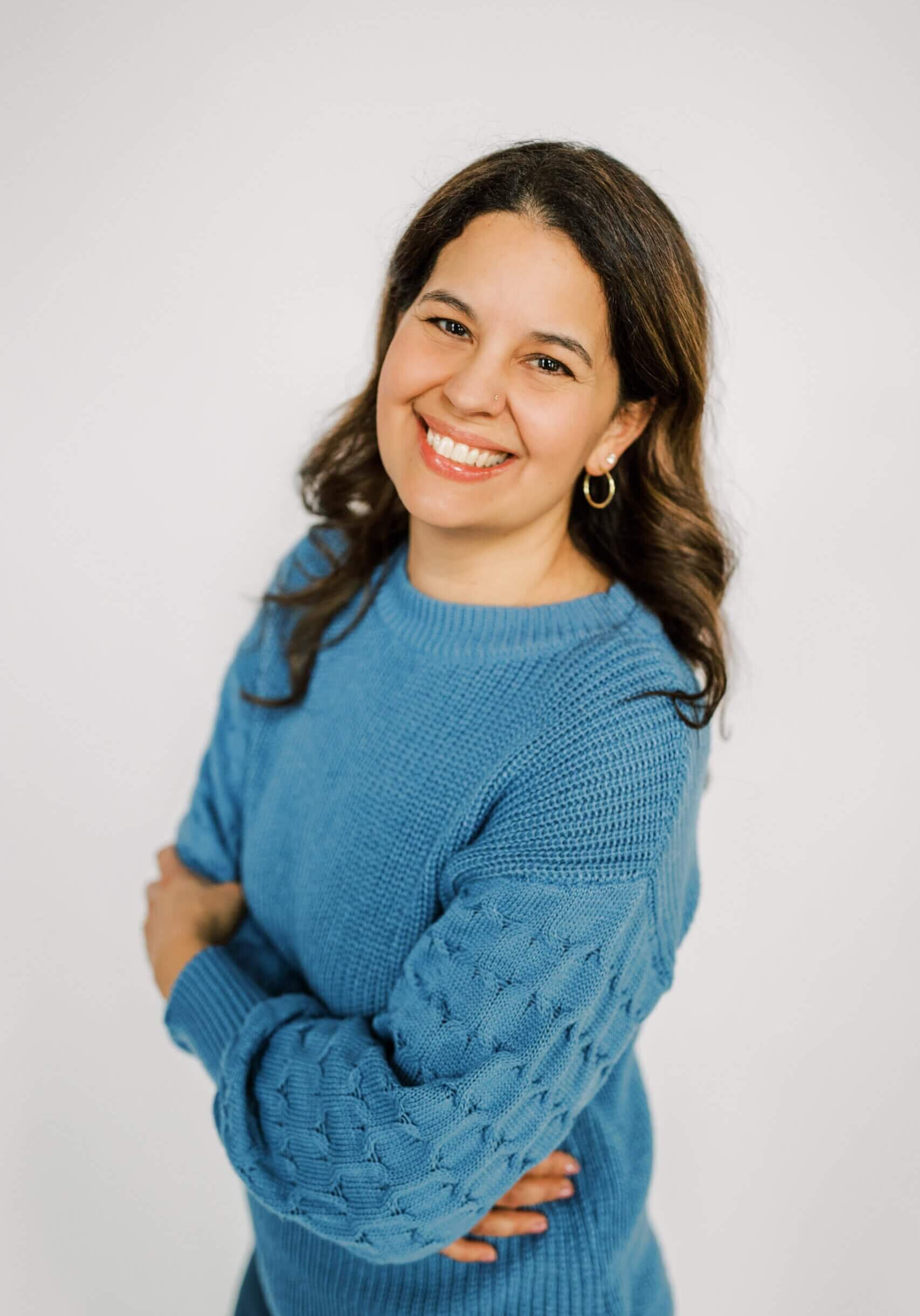 Welcome, I'm Anastasia!
As an Author and Speaker, I am passionate about sharing God's Word. Check out the Blog and sign up for my weekly newsletter below where I encourage overwhelmed moms to prioritize faith, family, and fitness. I am also a FASTer Way to Fat Loss certified coach and love helping women feel confident from the inside out. If I had a day to myself, you would find me on the beach reading a book.
Love,
Are you ready to create meaningful memories this Fall?
Enter Your Name and Email Below to Sign Up for 10 FREE Fall Family Fun Ideas!