4 Simple Ways to Show You Care
There are so many hurting people in this world. Sometimes the needs can be overwhelming. I find myself wishing I had more time to help those who are hurting in my corner of the world. One thing I have learned in the past couple years is that I can still help in some way. Here are four simple ways to show you care.
1. Write a note
Take some time to write a handwritten note to someone who is hurting. Share words of encouragement and let them know you are praying for them. Search for some scripture verses that speak to whatever they are going through. Send this note in the mail. There is something so special about getting a handwritten note in the mail. It will brighten anyone's day.
2. Give a gift
Another way to show you care is giving a gift to the person who is hurting. If you're local to the person who is hurting, drop by their house for a brief visit and give them a small gift like their favorite candy bar or flowers to cheer them up. A gift is especially a blessing for a child. When our daughter Analiah broke her arm this past summer, several friends sent cards in the mail with gifts. My brother sent a cute pink fox that brightened Analiah's day.
3. Take a meal
A third way to show you care is to take a meal. It sounds so simple but it really means a lot. The meal can be a home cooked meal or take out of their choice. Do what works for your season of life. This past summer, my friend brought us Jimmy Johns subs a few days after Analiah's surgery. It was a huge blessing to know I didn't have to cook. It freed me up to focus on caring for Analiah.
4. Check-in
One more way to show you care when someone is hurting is check in more than just once. Pick up the phone and call or text. A simple message asking how things are going is a highlight and a blessing.
There are countless other ways to show you care when someone is hurting. Hopefully, this post encourages you to show care to someone who is hurting. What are other ways you can show care? Please share in the comments below. Thank you!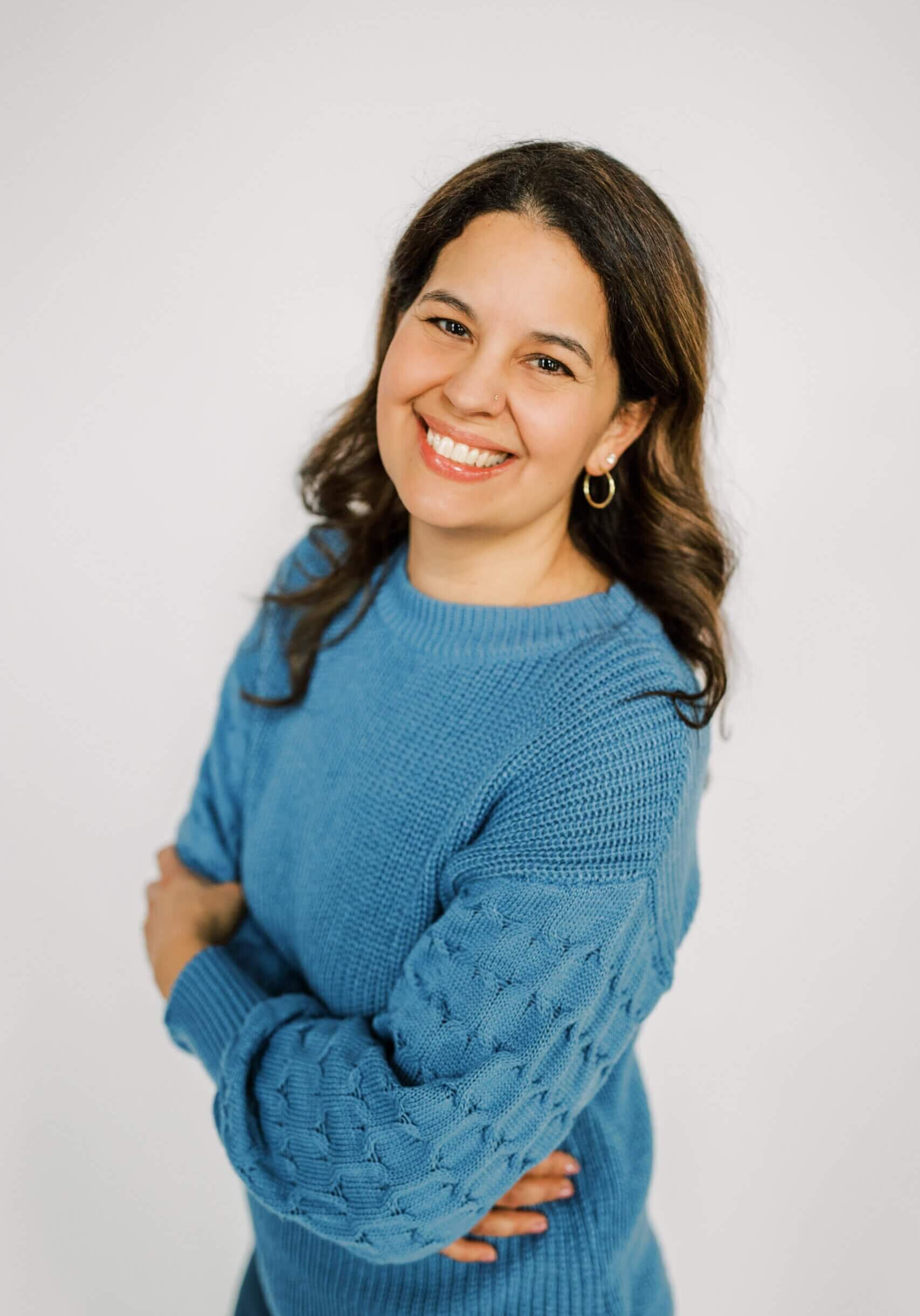 Welcome, I'm Anastasia!
As an Author and Speaker, I am passionate about sharing God's Word. Check out the Blog and sign up for my weekly newsletter below where I encourage overwhelmed moms to prioritize faith, family, and fitness. I am also a FASTer Way to Fat Loss certified coach and love helping women feel confident from the inside out. If I had a day to myself, you would find me on the beach reading a book.
Love,
Are you ready to pray for your children this school year?
Enter Your Name and Email Below to Sign Up for the Back to School Challenge!!