Family, Yummy Food, and Valentine's Day
Wow! It's already March! We enjoyed a full but fun February. How did your February go? Today is my monthly Friday Favorites post where I share my five favorite things from the previous month. Family, Yummy Food, and Valentine's Day are just a few of my favorite things from this past month. Read on to see what my other favorites are.
Family
The first weekend of the month, my sister Beth and niece Annabelle came to visit. We always have a great time. One of our traditions is going to Costco together. The kids loved playing with their cousin. Beth and I enjoyed some sister time. We are so thankful they came out to visit us.
Yummy Food
In January, I was part of a 6-week program called Faster Way to Fat Loss. Through the program, I learned a lot about intermittent fasting and carb cycling. (Look for my blog post on Tuesday with more details.) I also gained many new recipes. We enjoyed Honey Mustard Chicken and Bacon Salad, Healthy BBQ Chicken Pizza with a Sweet Potato Crust, and Thai Cashew Chicken. Who knew eating so healthy could taste so good?!?
Ice Storm
On February 12, we experienced an Ice Storm. I am thankful for everyone's safety. This is one of my favorites from the month because of the beauty of it. Our oldest daughter Micaela went outside to get some pictures. It was breathtaking. I stand in awe once again of our amazing God!
Valentine's Day
Our Valentine's celebration started a little early with a Valentine's Lunch with Caleb at school. It was a special time connecting with Caleb. He was thrilled to win one of the door prizes. These are the moments that matter.
Later in the week, we enjoyed celebrating Valentine's Day with cards in the mail, hearts on their door (Read my post about this HERE) and watching a movie as a family.
Celebrating Jeremiah
In July of 2007, we miscarried a baby. He would have been born around February 29. Each year we celebrate Jeremiah's life by sending up a balloon to him. We also purchase a yellow rose which represents freedom and joy. Though we miss Jeremiah David greatly, we are thankful he is with Jesus and we will see him again.
I hope you enjoyed reading about the five things I am grateful for this past month. It was fun writing about it all. How about you? What are you grateful for this past month? I would love to hear about your month. Please share in the comments below. Have a great weekend!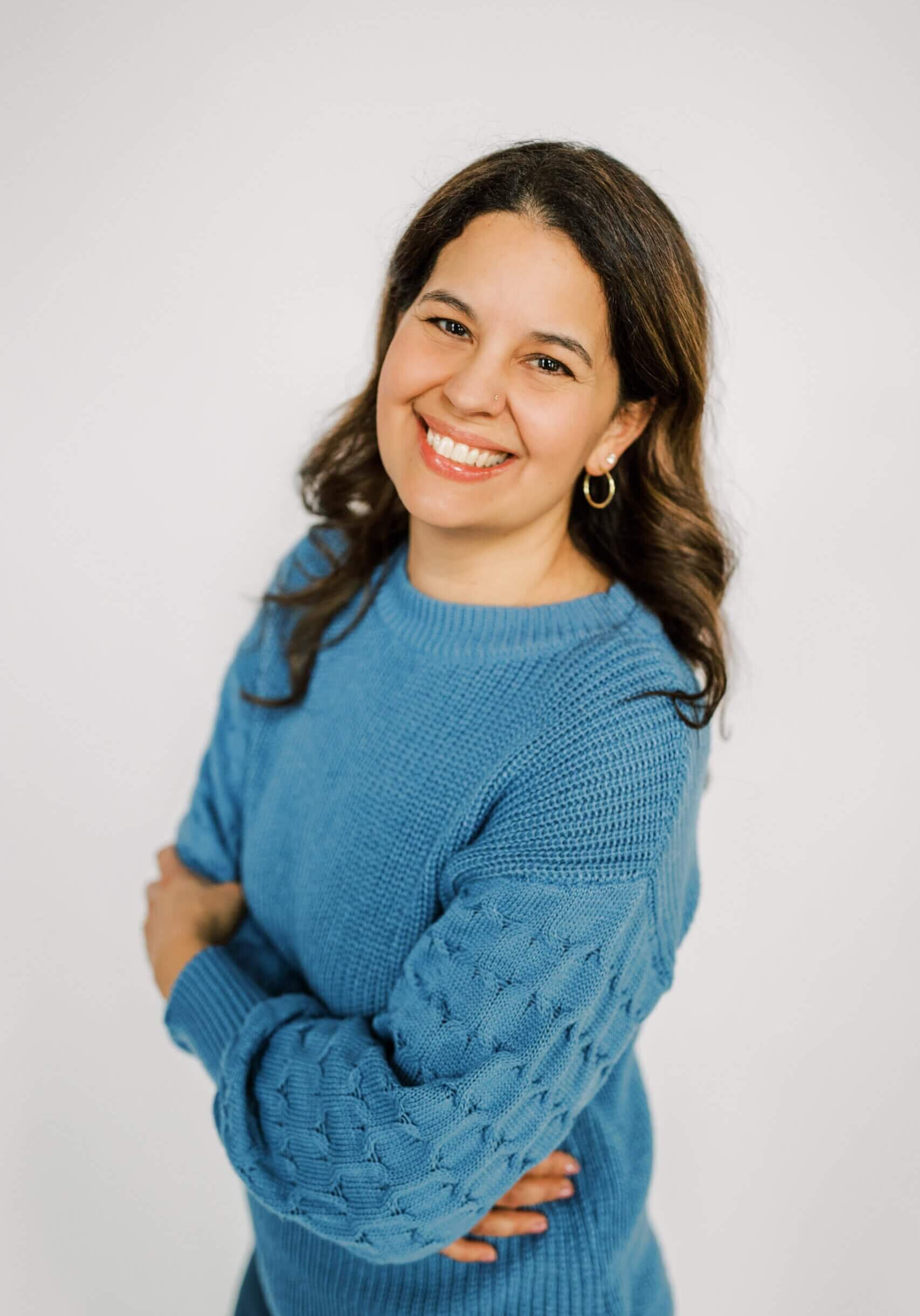 Welcome, I'm Anastasia!
As an Author and Speaker, I am passionate about sharing God's Word. Check out the Blog and sign up for my weekly newsletter below where I encourage overwhelmed moms to prioritize faith, family, and fitness. I am also a FASTer Way to Fat Loss certified coach and love helping women feel confident from the inside out. If I had a day to myself, you would find me on the beach reading a book.
Love,
Are you ready to pray for your children this school year?
Enter Your Name and Email Below to Sign Up for the Back to School Challenge!!