Group Link, Micaela's concert and Baseball
Do you ever totally space things? Me too. I will often blame it on the Mom brain or maybe it's my age? Either way, I realized I didn't post my Friday Favorites on the first Friday of April. Our Spring Break was last week so things were a full but also lots of fun. Anyways, here is my monthly Friday Favorites post where I share my five favorite things from the previous month. Group Link, Micaela's concert, and Baseball are just a few of my favorite things from March. Read on to see what my other favorites are.
Group Link
Our church hosts an event called Group Link. Anyone who wants to get involved in a small group comes to this event. It was an amazing time seeing how hungry people are for the community. I also loved how our daughter Micaela prayed that Jesus would multiply the food. She saw God show up in a big way.
Movie with Friends
Guess what I went to see again? The Greatest Showman! Such a great movie! Even more than the movie, I loved meeting up with friends to go see the movie.
Micaela's concert
Micaela's ISSMA concert was earlier this month. She did a great job as did all the other kids. Micaela plays the tenor saxophone. I am so proud of her for working so hard.
Baseball
Each week we have a family fun night. Our kids take turns planning it. It was Nathan's turn to plan this particular week. He loaded up all the gloves, balls and bat and we headed to Shanklin Park. We played baseball on the field there. It was so much fun! Did I mention that I LOVE baseball?
Spring Lunch
Analiah's elementary school hosted a 1st grade Spring Lunch. Jonathan, Caleb and I enjoyed hanging out with Analiah. She also won a door prize. Fun times!
I hope you enjoyed reading about the five things I am grateful for this past month. It was fun writing about it all. How about you? What are you grateful for this past month? I would love to hear about your month. Please share in the comments below. Have a great weekend!
Posts from March you may have missed:
Join the Mustard Seed Prayer Challenge and Boost Your Prayer Life!
3 Reasons to Read Why Her? + A Giveaway!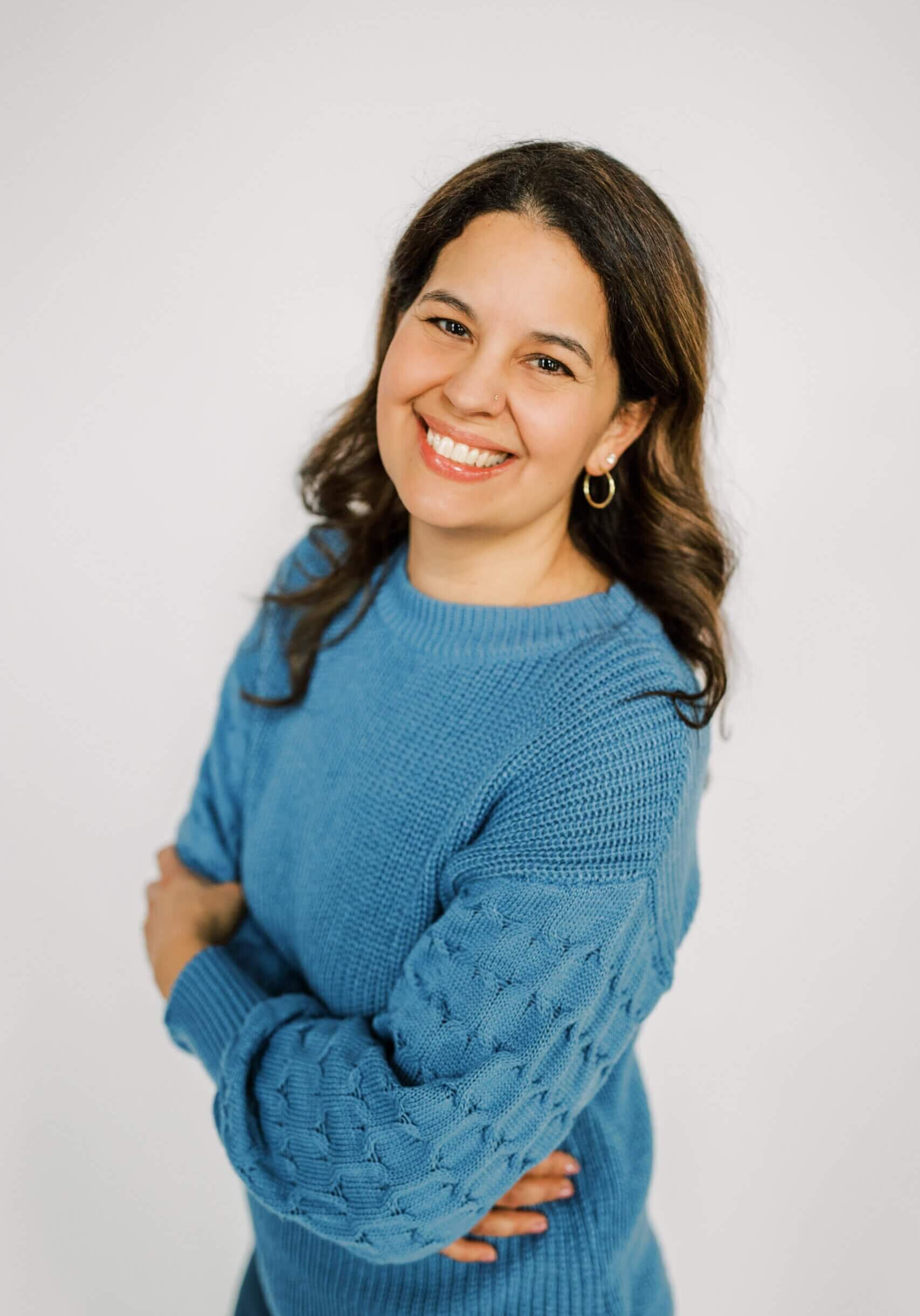 Welcome, I'm Anastasia!
As an Author and Speaker, I am passionate about sharing God's Word. Check out the Blog and sign up for my weekly newsletter below where I encourage overwhelmed moms to prioritize faith, family, and fitness. I am also a FASTer Way to Fat Loss certified coach and love helping women feel confident from the inside out. If I had a day to myself, you would find me on the beach reading a book.
Love,
Are you ready to pray for your children this school year?
Enter Your Name and Email Below to Sign Up for the Back to School Challenge!!