Are you familiar with these worship songs below? My husband and I have them mostly memorized especially the chorus of each. Why is that? Because they are our children's life songs. What is a life song?
Here I am to Worship
More Than Enough
Mighty to Save
Always
It all began when we decided it was time to expand our family. I devoured so many books and articles on parenting at that time. One article I read spurred on the idea to pick a life song for our children. When we found out I was pregnant with our firstborn, my husband and I began to daily pray for health for the baby and their salvation.
I also began praying and asking God what the life song of the baby was. I remember several songs coming to mind as I prayed. What song will represent this baby's life and will speak the truth over this baby's life in the years to come? God soon clarified which one it would be for our firstborn. So, each evening when we laid hands on my belly, we would pray for the baby and then sing their song. We did this for each of our pregnancies. I loved praying and waiting for God to show me what the life song would be for each of our children.
To this day, we sing each of our children's songs after we pray for them in the evenings. The kids know each other's songs and will even sing along sometimes. In fact, often when we are driving around listening to the radio, we will hear one of the kid's life songs. I love watching the kids come alive, take ownership and loudly belt out their song.
My husband and I even had a life song picked out for the baby we miscarried in between our two older children. Jeremiah's song brings me great comfort any time I hear it. And I love that when our other kids hear "Everlasting God" they remember their brother too. I'm excited to see how our children live out the message of their life-song in the years to come.
The other day, one of my kids asked me what my life song was. I loved that they assumed everyone has a life song. I explained that I didn't have one because it wasn't something my parents did. That conversation has got me thinking though. What is my life song? It's not too late for me to pray for that song. I'm going to start praying about it and see what my heavenly Daddy gives me for a life song.
How about you? What is your life song? I am sure God has one for you. Pray about it. If you're pregnant, I encourage you to pray about a life song for your baby. And even if your children are older you can still pray about a life song for their life. I'm excited to hear how God uses this in your life and the life of your children.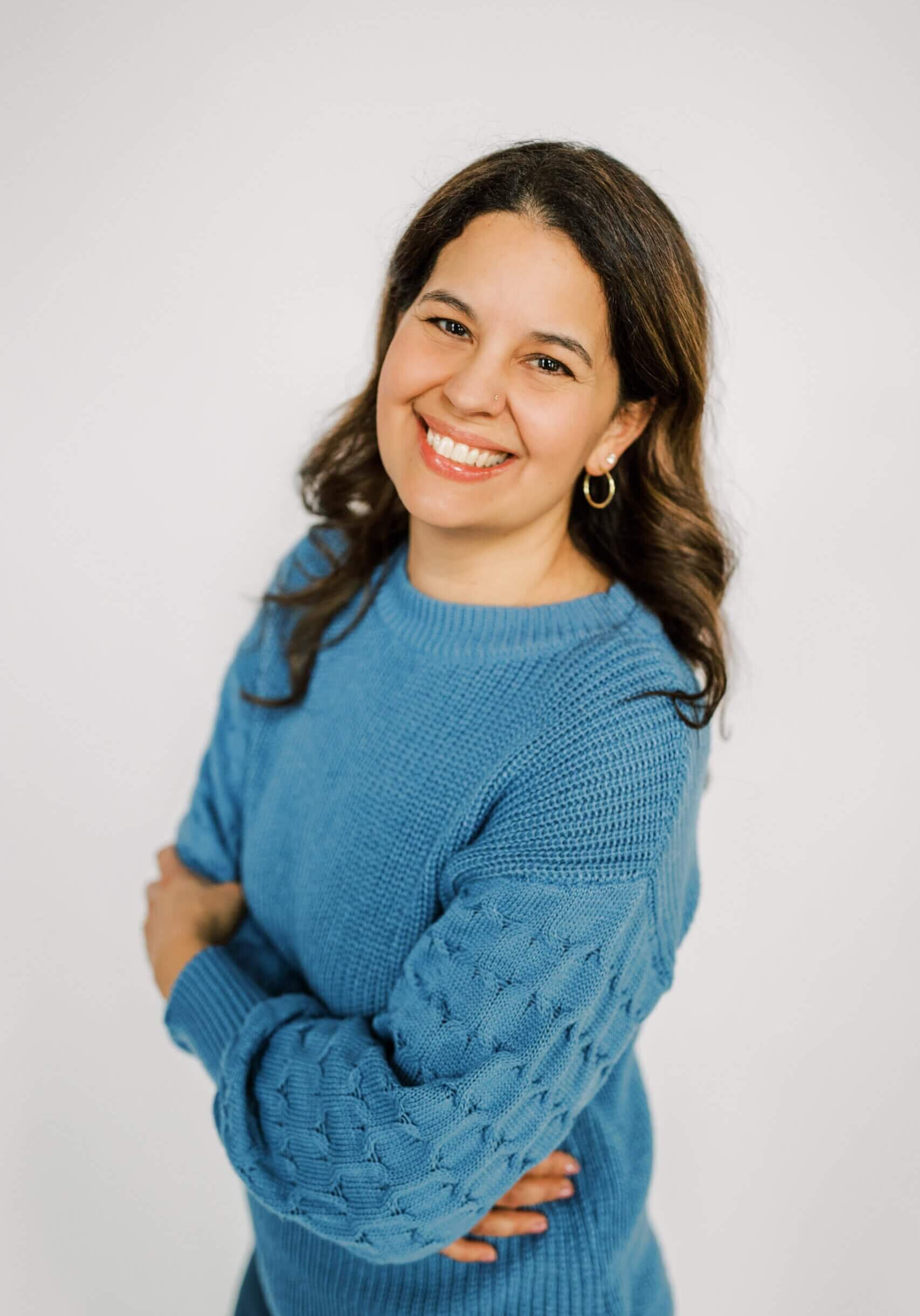 Welcome, I'm Anastasia!
As an Author and Speaker, I am passionate about sharing God's Word. Check out the Blog and sign up for my weekly newsletter below where I encourage overwhelmed moms to prioritize faith, family, and fitness. I am also a FASTer Way to Fat Loss certified coach and love helping women feel confident from the inside out. If I had a day to myself, you would find me on the beach reading a book.
Love,
Are you ready to pray for your children this school year?
Enter Your Name and Email Below to Sign Up for the Back to School Challenge!!