How to cut your grocery bill in half- Hearts at Home #5
The third workshop I attended at the Hearts at Home conference was called How to cut your grocery bill in half. It was hosted by Crystal Paine. She is the founder of Money Saving Mom. We began the workshop by figuring out how much we spend per person, per week on groceries. It was very eye-opening for us all. Crystal then shared several tips on how to cut your grocery bill in half. It was very helpful. Here are the tips with my notes under each.
Create a Budget
If you want to save money, you need a budget. There is freedom when you have a budget. The average per person, per week spent on groceries, is about $20-40. When you budget you can cut down your grocery budget 1-3% per month.
Crystal also suggested using cash because you spend instant budgeting success. When the money is gone, the money is gone. She encouraged us to approach it as a challenge and a game of sorts to use only the money in your grocery line for the week. That idea really resonated with me since I am a competitive person.
Another idea she gave was to keep a running total on your calculator as you go along. That way when you get up to the checkout lane you don't have to put several things back. Some websites she shared for helping with your budget are mint.com and youneedabudget.com.
Plan a menu
-Figure out what works for you whether it be weekly or monthly
-Plan out breakfast and snacks also
-Keep pantry stocked with 15 different meals
-Have themed nights
-Have a rotating plan with shopping lists – keeps it simple
-Plan menu based on what you have on hand and what is on sale
Some great resources to help you with this are:
-allrecipes.com -Go to the website type in the ingredients you have on hand and it will give you recipes for that ingredient.
-Pinterest
-MoneySavingMom.com- has lots of printables!
-Emeals.com- plans the menu for you
Clip some coupons
Crystal encouraged us to be strategic with coupons. Wait until an item goes on sale. Stores have a 12-week sale cycle- at that point, the item usually goes to about its lowest price. Use a coupon database to help you find coupons. Type in the brand name etc. lets you know what items are already printable. Find a blogger covering the deals in your local area. Money Saving Mom is a great resource for this. There is a CD set available called Grocery University to help with this. I have just started listening and it's been awesome so far.
Rotate your stores
-Don't always shop at the same store
– Usually, 4-6 stores that have regular good sales
– Shop at Dollar Tree
-You only need to shop 1-2 stores a week, just get the best prices of the week
Buy in bulk
-You will save 10% or even up to 30-40%
-Ask yourself – If I buy a case of this, what kind of discount will you give me?
-Split up bulk purchases with a friend or multiple purchases
-Buy a cow or half a cow to save on beef
Crystal ended the seminar by sharing her family's mantra.  It is "Live simply so that others can simply live." She encouraged us to get our finances in order to bless and impact others for the kingdom of God. It was a great seminar! Even though I already do a few of these steps, I still learned a lot. I am looking forward to learning more about couponing and mastering the other steps as well.
*Originally posted 4/1/14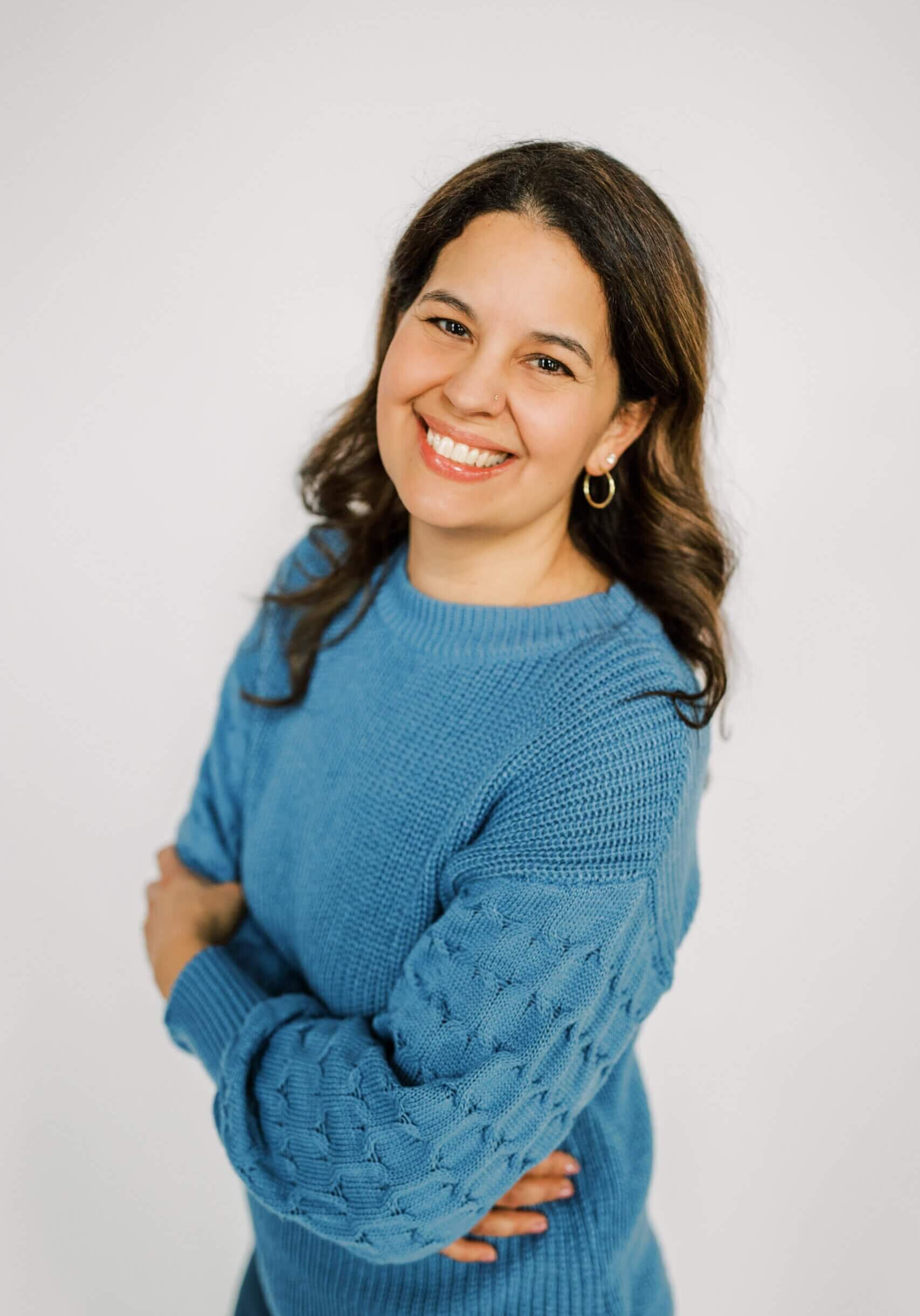 Welcome, I'm Anastasia!
As an Author and Speaker, I am passionate about sharing God's Word. Check out the Blog and sign up for my weekly newsletter below where I encourage overwhelmed moms to prioritize faith, family, and fitness. I am also a FASTer Way to Fat Loss certified coach and love helping women feel confident from the inside out. If I had a day to myself, you would find me on the beach reading a book.
Love,
Are you ready to create meaningful memories this Fall?
Enter Your Name and Email Below to Sign Up for 10 FREE Fall Family Fun Ideas!