As women, we love to look good. We spend lots and lots of time picking out the perfect outfit, jewelry, and shoes to match. The longing to be noticed is there even if we don't admit it. Women have a longing deep inside to be beautiful and to be noticed. But too often than not, we find ourselves comparing to another woman. Sometimes it's our friends or even a family member. We think and sometimes say out loud "I wish I was as skinny as my sister" or "Oh, I love her outfit, I wish I could have clothes like that."  or "Her body shape is so much better than mine" or "If only I could sing or dance like her or run as fast as her" or  "Oh, to have a life like her then things would be all better."
Read More

→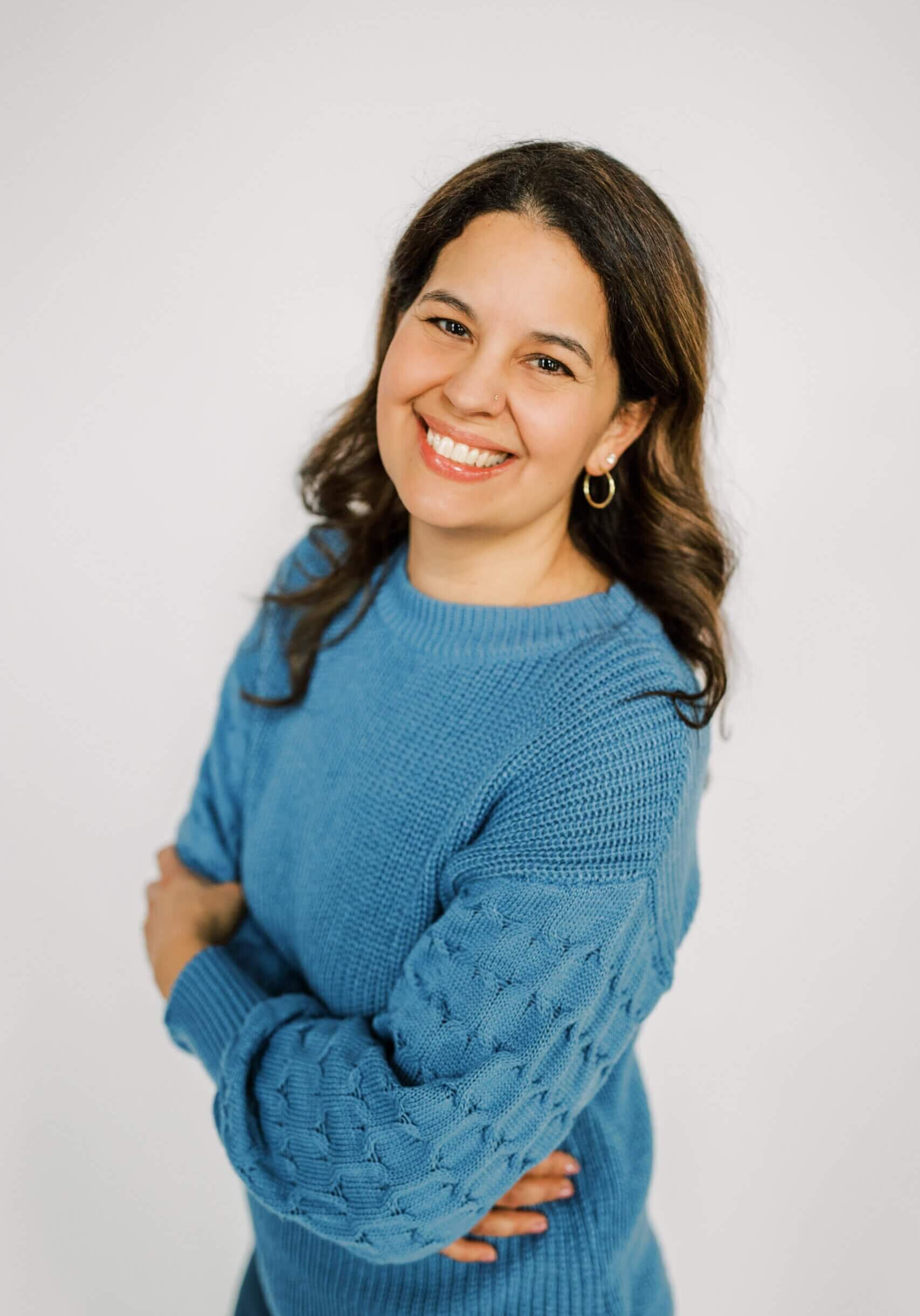 Welcome, I'm Anastasia!
As an Author and Speaker, I am passionate about sharing God's Word. Check out the Blog and sign up for my weekly newsletter below where I encourage overwhelmed moms to prioritize faith, family, and fitness. I am also a FASTer Way to Fat Loss certified coach and love helping women feel confident from the inside out. If I had a day to myself, you would find me on the beach reading a book.
Love,
Are you ready to create meaningful memories this Fall?
Enter Your Name and Email Below to Sign Up for 10 FREE Fall Family Fun Ideas!