On Saturday morning, the keynote speaker was Dr. Kathy Koch. She was amazing! I felt very convicted and challenged by her session. Kathy spoke to us about who we are as a person and also about how we relate to our kids in who they are. Kathy had us repeat after her a statement. "I am who I am supposed to be." Let's say that again "I am who I am supposed to be." Wow! I know I am a child created in God's image.
Read More

→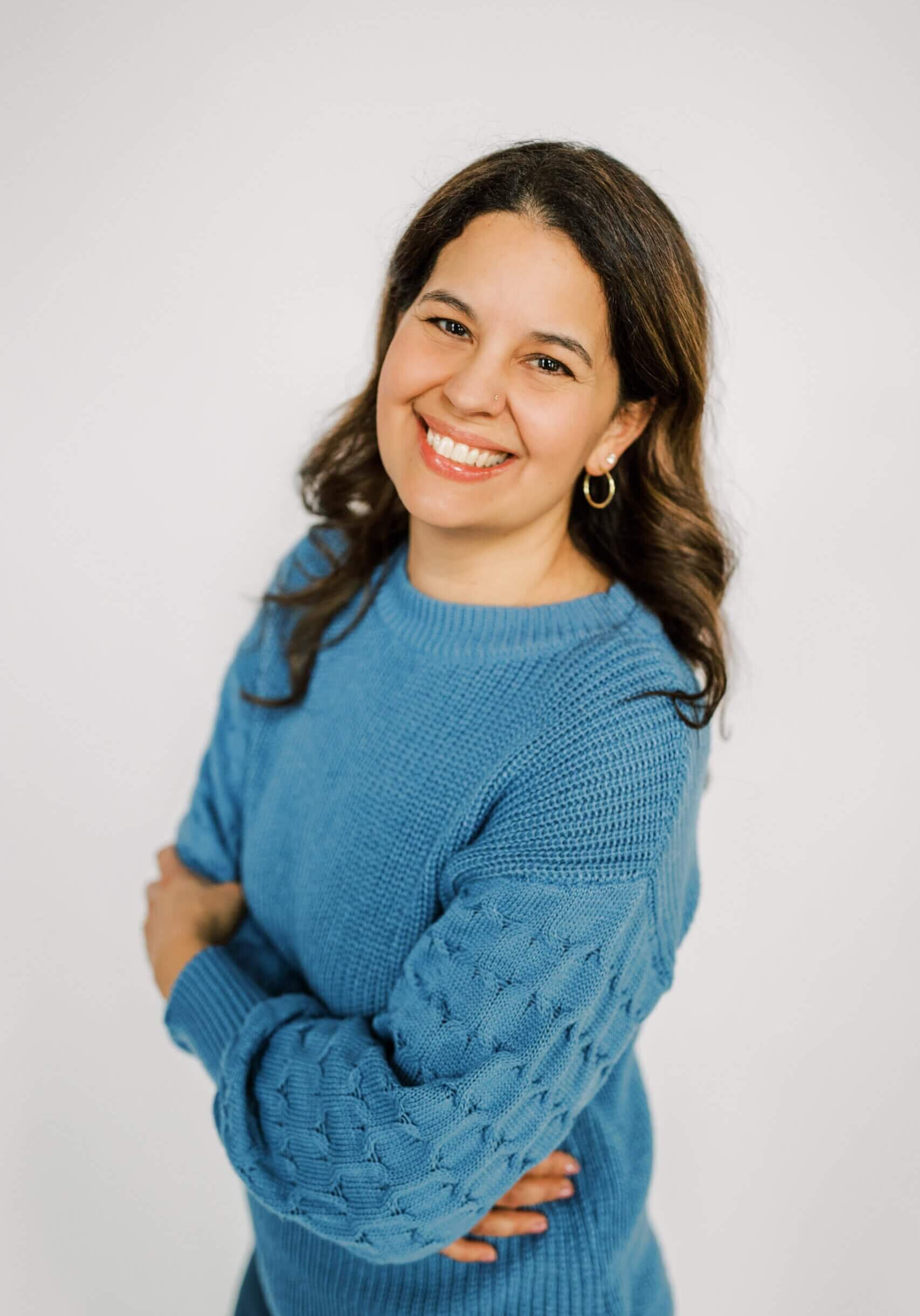 Welcome, I'm Anastasia!
As an Author and Speaker, I am passionate about sharing God's Word. Check out the Blog and sign up for my weekly newsletter below where I encourage overwhelmed moms to prioritize faith, family, and fitness. I am also a FASTer Way to Fat Loss certified coach and love helping women feel confident from the inside out. If I had a day to myself, you would find me on the beach reading a book.
Love,
Are you ready to pray for your children this school year?
Enter Your Name and Email Below to Sign Up for the Back to School Challenge!!