The other day my husband received something in the mail inside a long cardboard tube. Analiah, our 5-year-old, immediately claimed the cardboard tube as her own. I could see the wheels turning. In Analiah's eyes, the possibilities were endless. Over the next few days, the cardboard tube was used for a spying scope. There was so much to explore. It was also used as a ramp. Analiah placed it at the top of the stairs and cars were pushed through. The cardboard tube was also used to roll marbles from one side to another with shouts of glee included. Who would have known a cardboard tube could bring so much fun?
Read More

→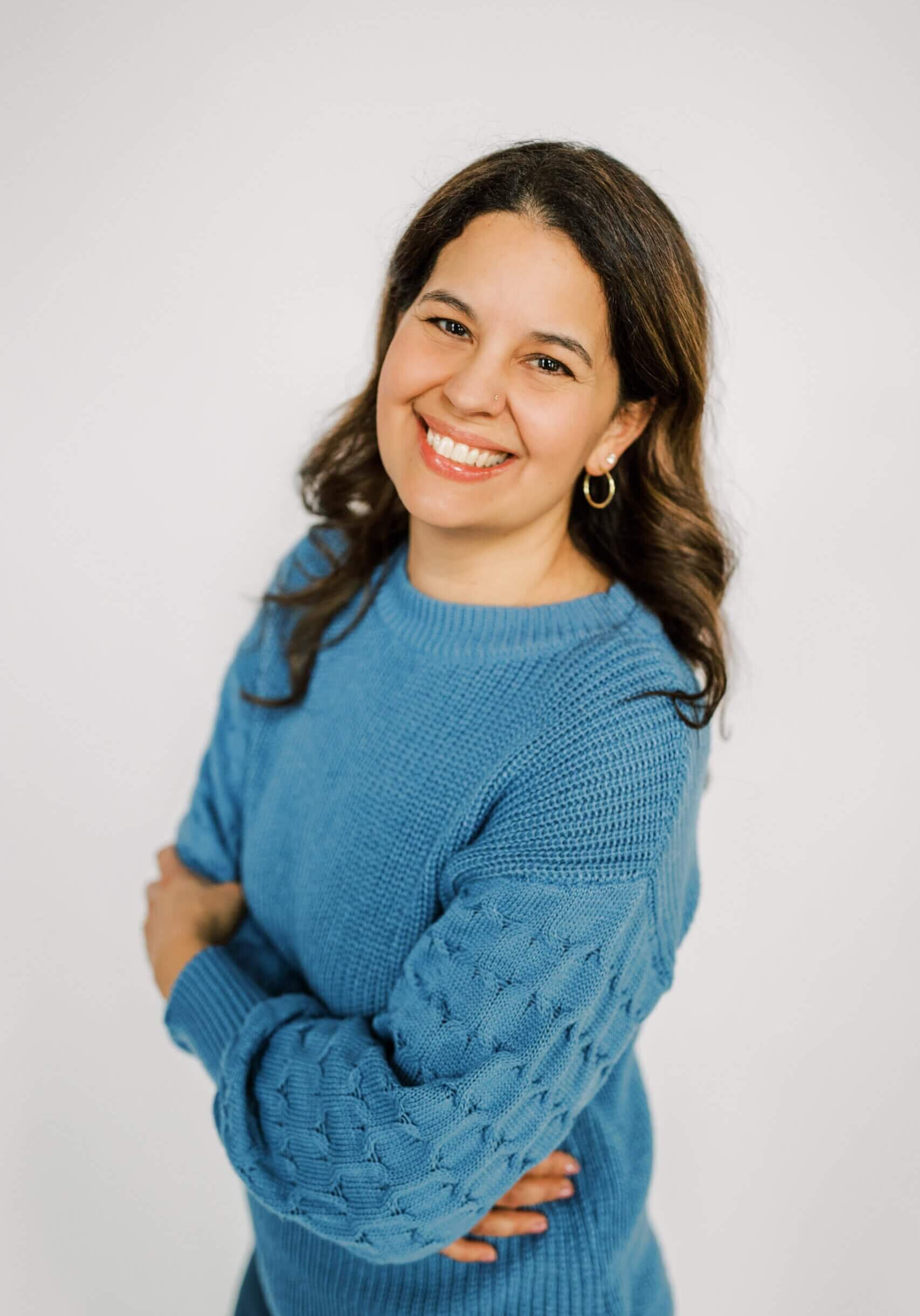 Welcome, I'm Anastasia!
As an Author and Speaker, I am passionate about sharing God's Word. Check out the Blog and sign up for my weekly newsletter below where I encourage overwhelmed moms to prioritize faith, family, and fitness. I am also a FASTer Way to Fat Loss certified coach and love helping women feel confident from the inside out. If I had a day to myself, you would find me on the beach reading a book.
Love,
Are you ready to create meaningful memories this Fall?
Enter Your Name and Email Below to Sign Up for 10 FREE Fall Family Fun Ideas!