One word. This phrase is one I have heard countless times from my friends and others around me. Several years ago, I decided to look into it. Why have just one word for the year? There is power in one word. In today's post, I share the why and my word for the year. Why have one word? As I researched the one-word concept, I loved what I found. The reason to pick one word for the year is to help you grow. The one word gives focus to how you want to approach the year. It helps you determine who you want to become by the end of the year. So, how do you pick just one word? Read this blog post for 5 Simple steps to pick your one word.
Read More

→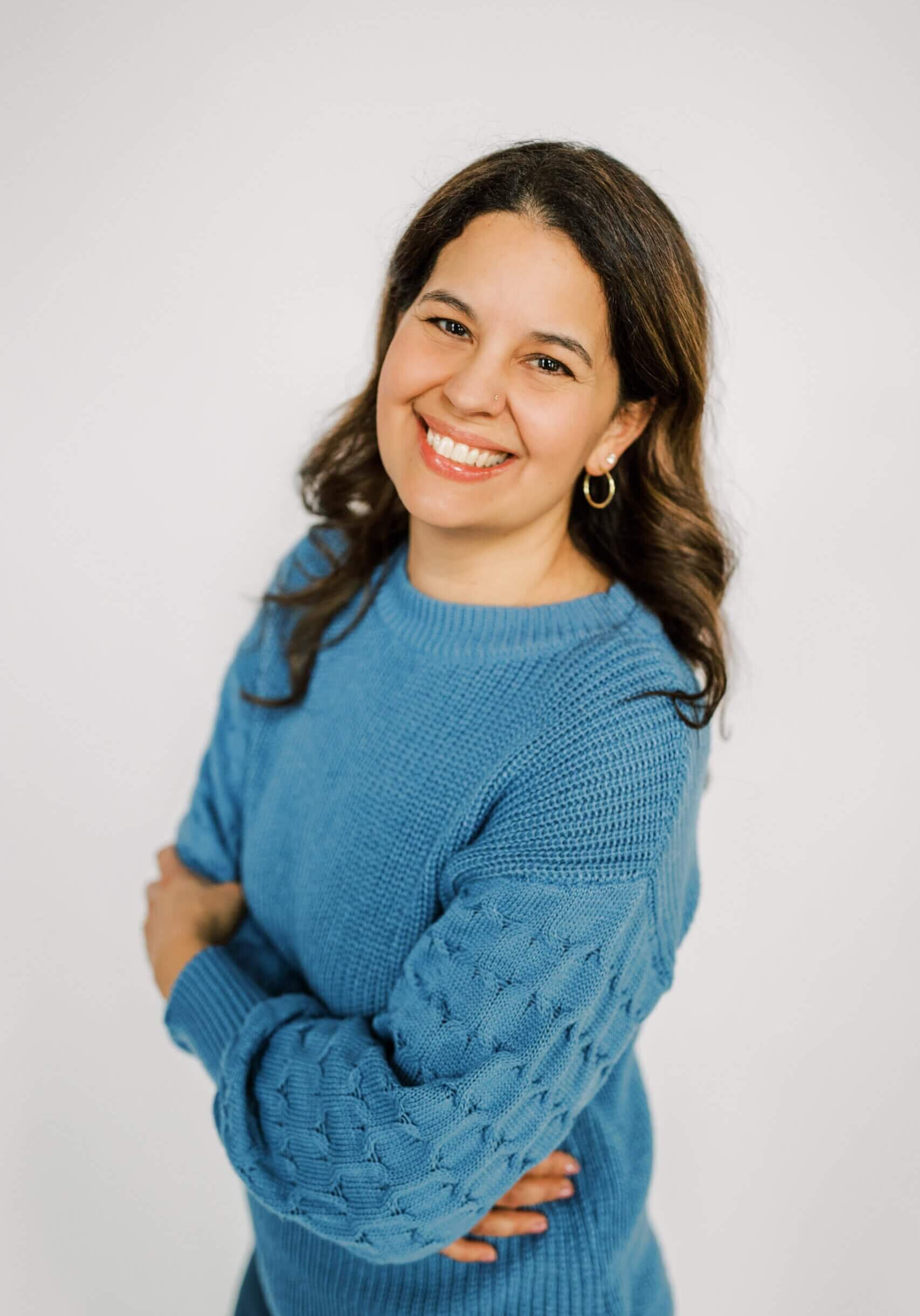 Welcome, I'm Anastasia!
As an Author and Speaker, I am passionate about sharing God's Word. Check out the Blog and sign up for my weekly newsletter below where I encourage overwhelmed moms to prioritize faith, family, and fitness. I am also a FASTer Way to Fat Loss certified coach and love helping women feel confident from the inside out. If I had a day to myself, you would find me on the beach reading a book.
Love,
Are you ready to create meaningful memories this Fall?
Enter Your Name and Email Below to Sign Up for 10 FREE Fall Family Fun Ideas!